豊島園(庭の湯)- Toshimaen (Niwa no Yu) SPA Resort
発行日: 2016年11月30日 21時15分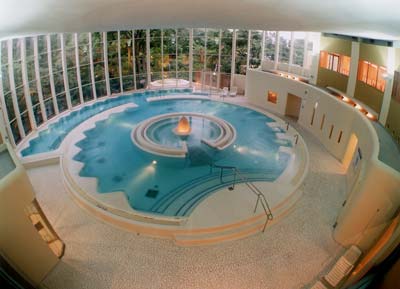 The main pool (source: seibu-group.co.jp)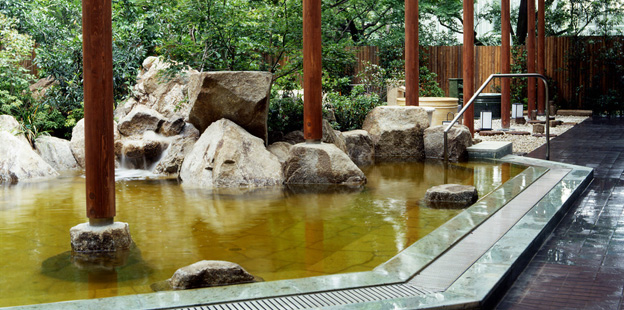 Rotenburo (source: travel.cnn.com)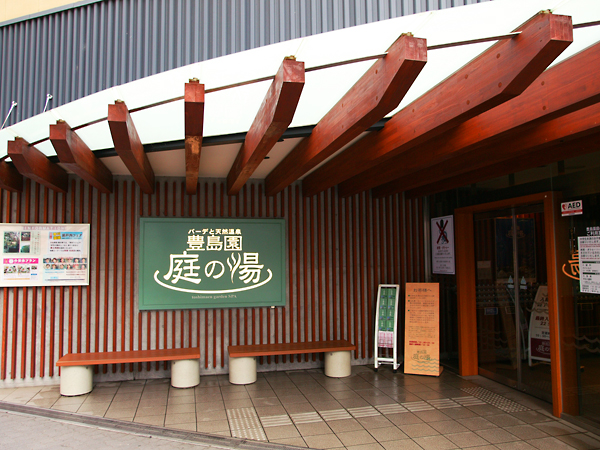 The entrance (source: kanto.pokanavi.jp)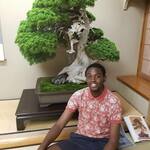 Hi guys,
All travelers staying at Tokyo for a while, should at least try the Toshimaen(豊島園) SPA called Niwa no yu(庭の湯)
It's a great place where you can enjoy onsen(hot bath), spa, massage, restaurant, jacuzzi and sauna.
I want to share this because the price is not expensive -> only 1295yen after 6pm.
You will need to put your shoes in a locker (so prepare 100yen for that).
Then, go to the reception. Usually if you go after 6pm, there is a long queue, so be patient (or go around 7pm).
After paying the entrance fee, you will get a magnetic key for your locker.
You must keep this key with you during your stay, because not only you will need it to open your closet locker,
but also to pay what ever you want inside the establishment
(for example drinks, ice cream, food etc..)
if you don't have a swimsuit, you can either buy one (next to the counter) or you can rent one.
So, when you've finished to pay, they will give you a bag with 2 towels and some clothing for your stay.
(From here I'm talking for the side men inside onsen, unfortunately I don't know for the women side)
It all start with a large space to wash your body. They provide body soap + conditioner.
Once your body is fine. You can start accessing 2 indoors onsen.
The first one is without salt and not really hot, maybe around 35 degrees.
The second one is probably around 39 degrees and with salt.
In the latter one, there is also a space for lay down(天然温泉寝浴).
Outdoor you have a rotenburo(露天風呂)and some individual open-air baths called 露天信楽焼風呂.
You also have a table to rest if you feel hot.
Once you have enjoyed onsen, you can continue with the swimming pool.
You need to go back to the men's locker room to put your swimsuit and then,
access the swimming pool via the same onsen entrance (on the right).
The swimming pool inside is also very enjoyable, you can do plenty of water exercises (jet massage, walk, etc..).
On the side of the swimming pool, there are also some small baths, which you can enjoy in private.
If you go outside you will have access to 2 jacuzzi (again one is salty the other one is normal) + a sauna.
I noticed that they also organize sauna sessions with a teacher regularly.
He/Her will give you some ice cubes after the sessions.
Then, you can decide to continue your adventure by going to the upper floor of the establishment.
You will find a restaurant where you can eat japanese food,
but you can also just order an ice-cream and a beer if you want ;).
In this case, you don't need to put your name on reservation.
There is an other counter to order and generally less crowded.
There is also a big room where you can have a rest.
And of course, you can also enjoy message if you can afford it.
Once you finished, you need to pay with your magnetic key and give your bags back to the counter.
I suggest to go after 6pm. But preferably, manage to arrive around 7pm to avoid the queue.
I used to go there on the weekend and it's definitely relaxing.
There is also a Movie theater not far from the Spa.
Just look for "United Cinemas Toshimaen"(ユナイテッド・シネマとしまえん).
Who knows ? A combo (spa + movie theater) can be a good way to spend a last day of week ;).
To see all details about "Niwa no yu" go to their official web page (in japanese).
If you need help, let me know ;).
Cheers,
約7年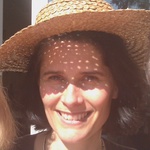 Thank you for your post Bago, sounds good, I am looking for a onsen-spa experience in Tokyo for next week-end,
7年弱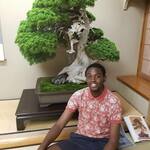 Hi Tres
I'm glad that you are interested by Toshimaen SPA.
It's a really good one that every traveler should experience at least one time ;).
As I wrote, I recommend to go as of 6pm to get a discount and enjoy all Spas after a hard day. Let me know if the onsen (indoor) for women sounds different from the men one.
7年弱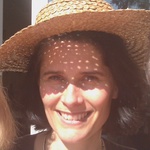 ok, thanks Bago, i will see, i founded another one with a view on Tokyo city, sounds good too :)
7年弱
ページTOP