抹茶 MATCHA GREEN TEA オススメのお店
Published: 10th September 2016 02h26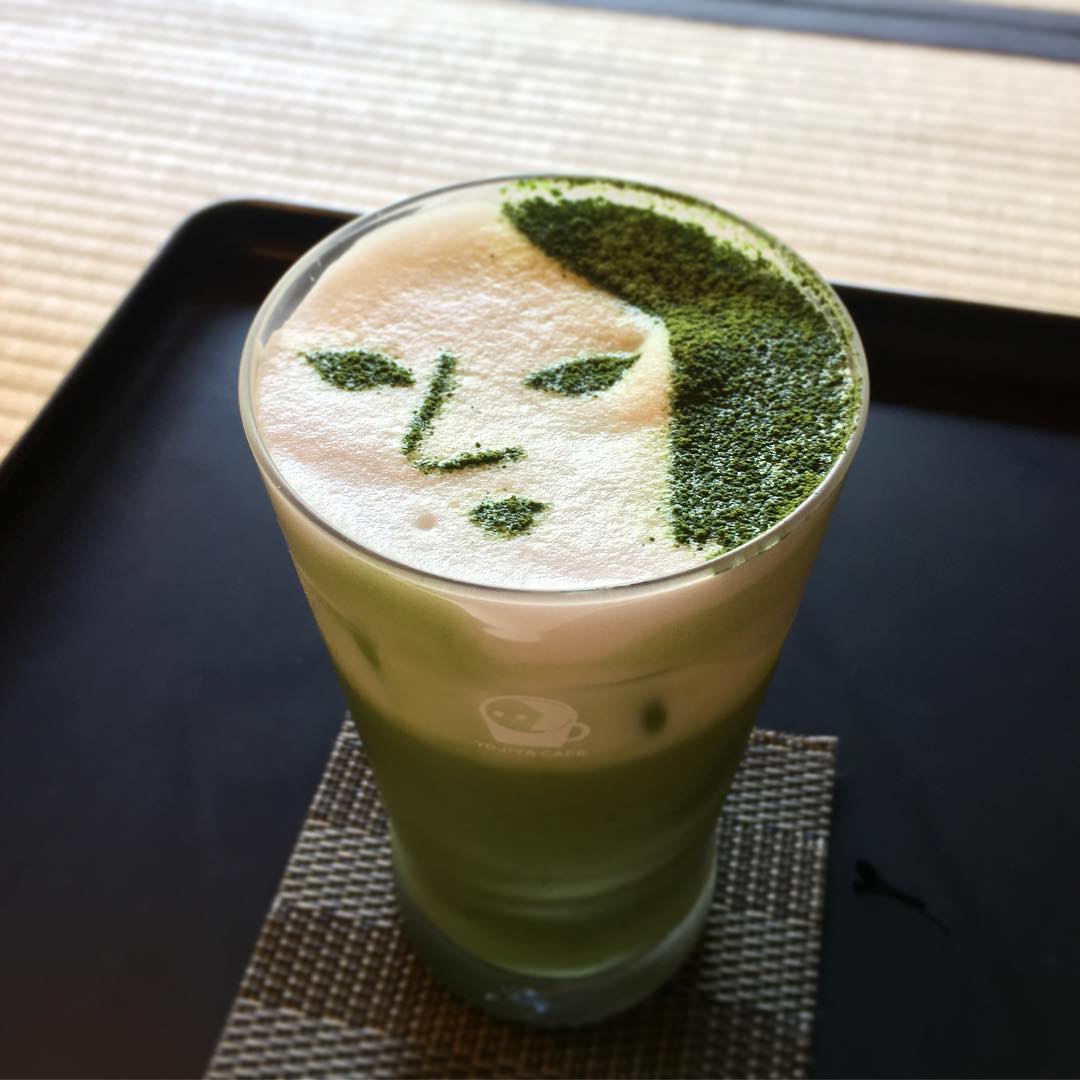 1.YOJIYA CAFE (よーじやカフェ)抹茶カプチーノ(Instagram)
2. SARYO (神楽坂 茶寮) 抹茶のあったかチョコレートフォンデュ(出典: maze1.blog.so-n)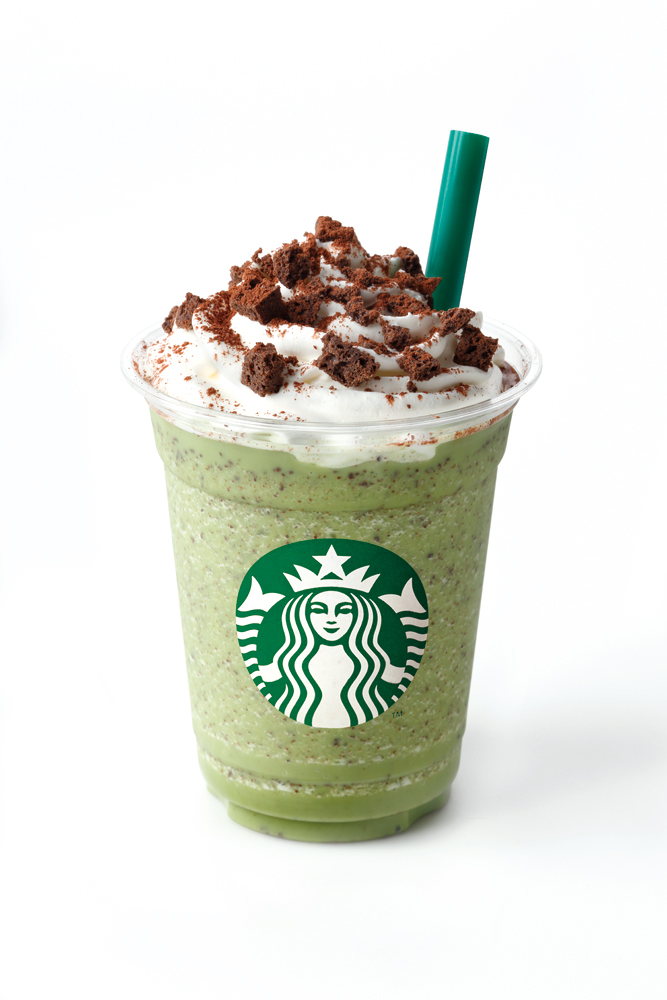 3, STARBUCKS (スタバ) 抹茶フラペチーノ (出典 JapaneseClass.jp)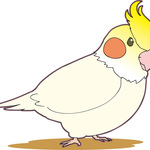 Food (Store/Spot/Etc..)
Tokyo

今、世界で空前のお抹茶ブームということで、抹茶の楽しめるお店を紹介させていただきます♪
Have you ever tried matcha?
My favorite thing about Matcha is that it has a lot of benefits.
I will introduce you some cafes you can try it.
Enjoy Matcha!
over 4 years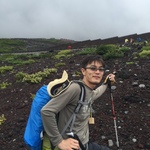 ナナズグリーンティーは抹茶専門店ですよ。
You gorget Nana's Greentea.
http://www.nanasgreentea.com/drinkmenu/drinkmenu_sp.pdf
over 4 years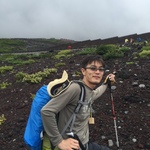 You forget ,I mean.
There is no correct button...
over 4 years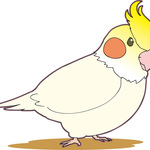 Daiさん>メニューがとても豊富ですね!今度行ってみようと思います(^^)☆彡
over 4 years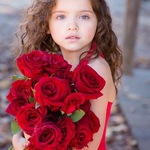 抹茶プリンの素、まぜるだけを発見!
over 4 years
PAGE TOP