Noritomosan cafe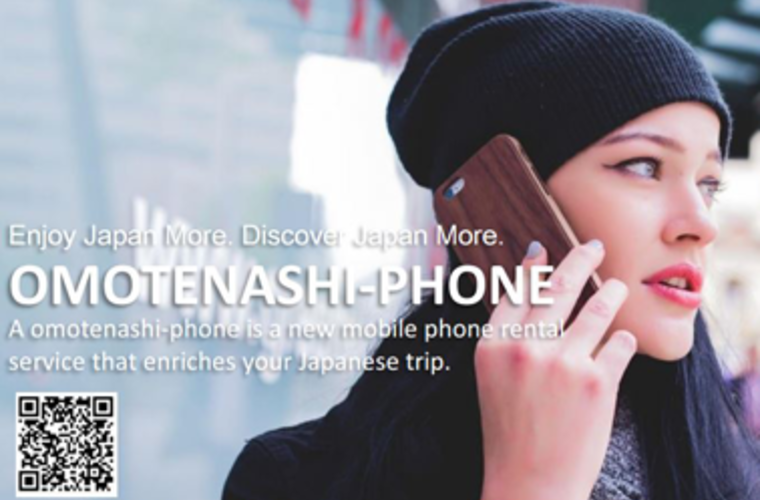 Published: 1st June 2017 22h32
【Omotenashi Phone】
A) What is OMOTENASHI phone ?
OMOTENASHI Phone is a new mobile phone rental service that enriches your japanese trip.
The mobile is provided with the following characteristics
1.SIM
2.Travel related applications/services
3.Concierge phone ser...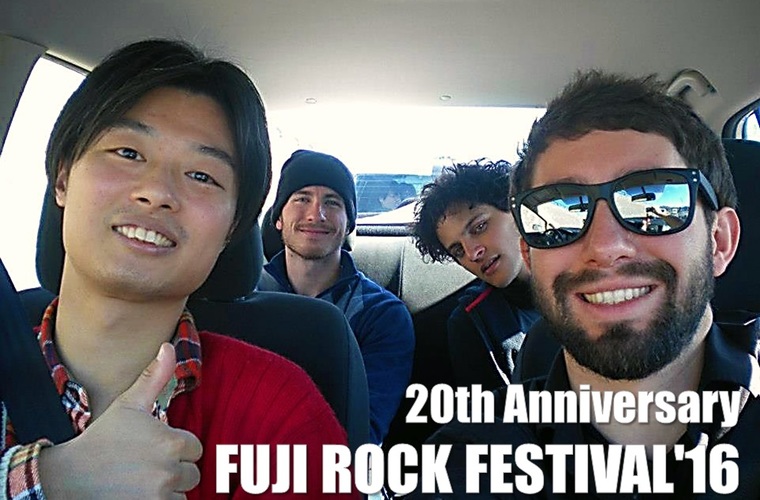 Published: 14th June 2016 22h33
【Let's make Fujirock friends with Noritomosan !】
The Fujirock is a very famous festival for music lovers in Japan.
It will be held on 22th (Fri.) July 2016 for 3 days.
The headliners for 20th Anniversary will be SIGUR RÓS, BECK, RED HOT CHILI PEPPERS.
Every year, more than 100,000 people cal...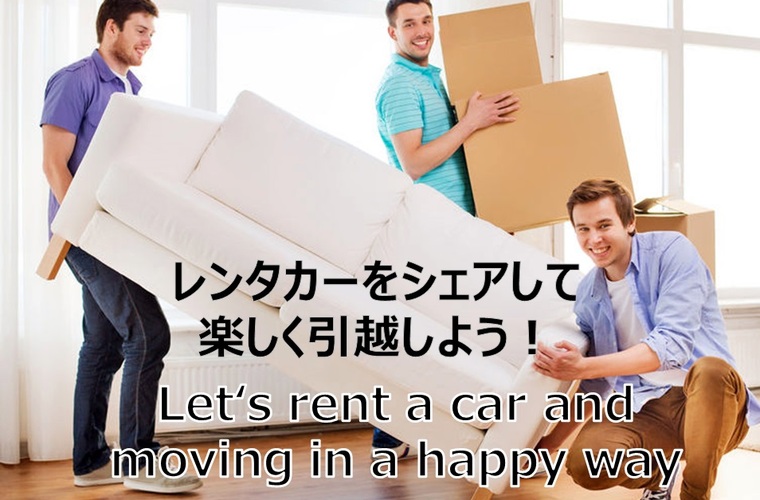 Published: 14th March 2016 21h03
【Noritomosan can also be used to move out !】
「Let's say that you would like to move out of your apartment and save money as much as possible....」
So, why not use Noritomosan and try to find someone to share costs of a rental car ?
In Japan, when it comes to move out, it can cost you a lot ...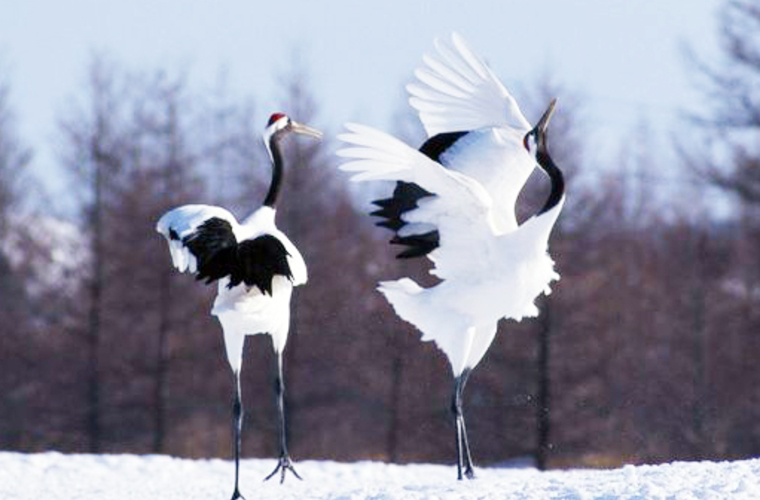 Published: 1st March 2016 20h11
【Courtship Dance of Red-Crowned Crane(mid-February-March)】
Japanese crane (Red-crowned crane) with a world population of just 2,600, making them one of the world's most endangered birds has been designated as special natural monument of Japan in 1952. It can be seen in the Hokkaido and eastern provinces.
You...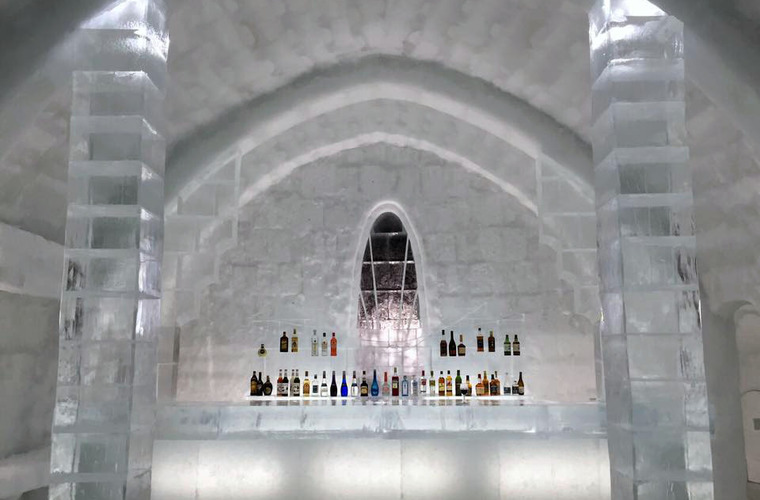 Published: 25th February 2016 21h15
【The Shikaribetsu Lake Village (Shikaoi, Hokkaido)】
[A Village Made of Ice on top of the frozen Lake Shikaribetsu]
[You can only access the village during winter months]
[Awesome building built from blocks of ice made by compressing the snow]
- "Ice Bar"
The coldest BAR in Japan!
The owner m...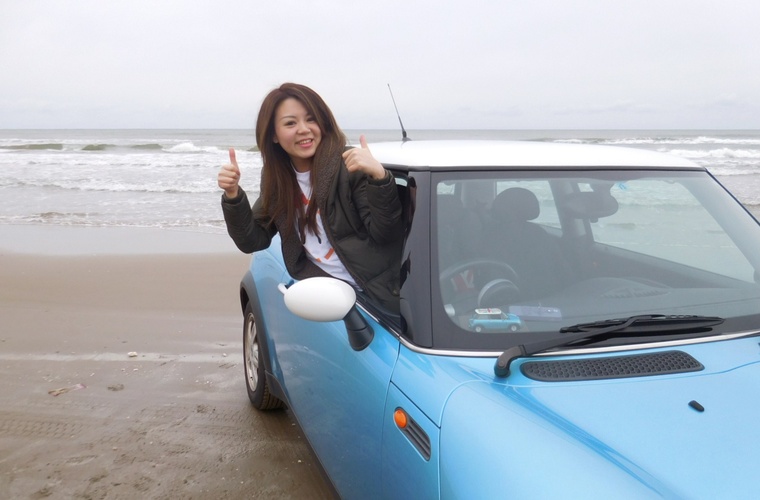 Published: 25th January 2016 01h42
【Chirihama Nagisa Driveway (Ishikawa-ken)】
The only place in Japan where you can drive on the beach (total length about 8km) with your car.
But you can also run the beach by bus, motorcycle or by bicycle.
It is said that there are only three places in the world with Florida and New Zealand...