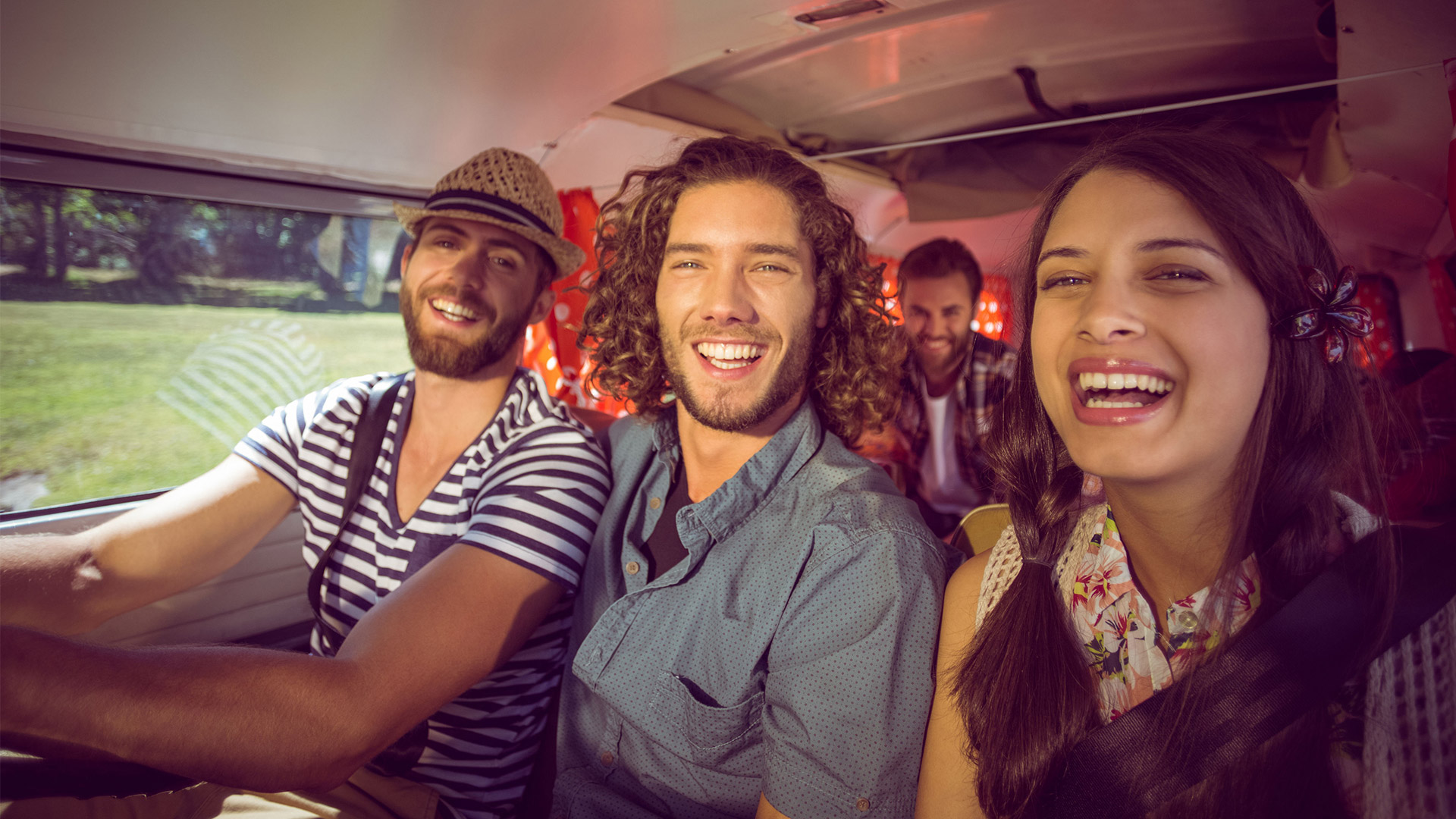 Find friends to travel around Japan

Rideshare・Events・Infos
Cut travel costs

Split your gasoline, highway tolls, and parking fees when commuting or heading to the airport

Share groceries

Let's go shopping with 1 car and split gasoline and groceries. Useful to reduce traffic congestion !

Festivals, Sports

Hiking, BBQ, Beach, Sumo and other events all around Japan: Get there in an eco-friendly way!

International Exchange

Enjoy famous japanese landmarks. Learn more about Japan by mutual cultural exchange !
See how it works