祈祷室・Prayer room for muslims
Published: 11st September 2016 10h51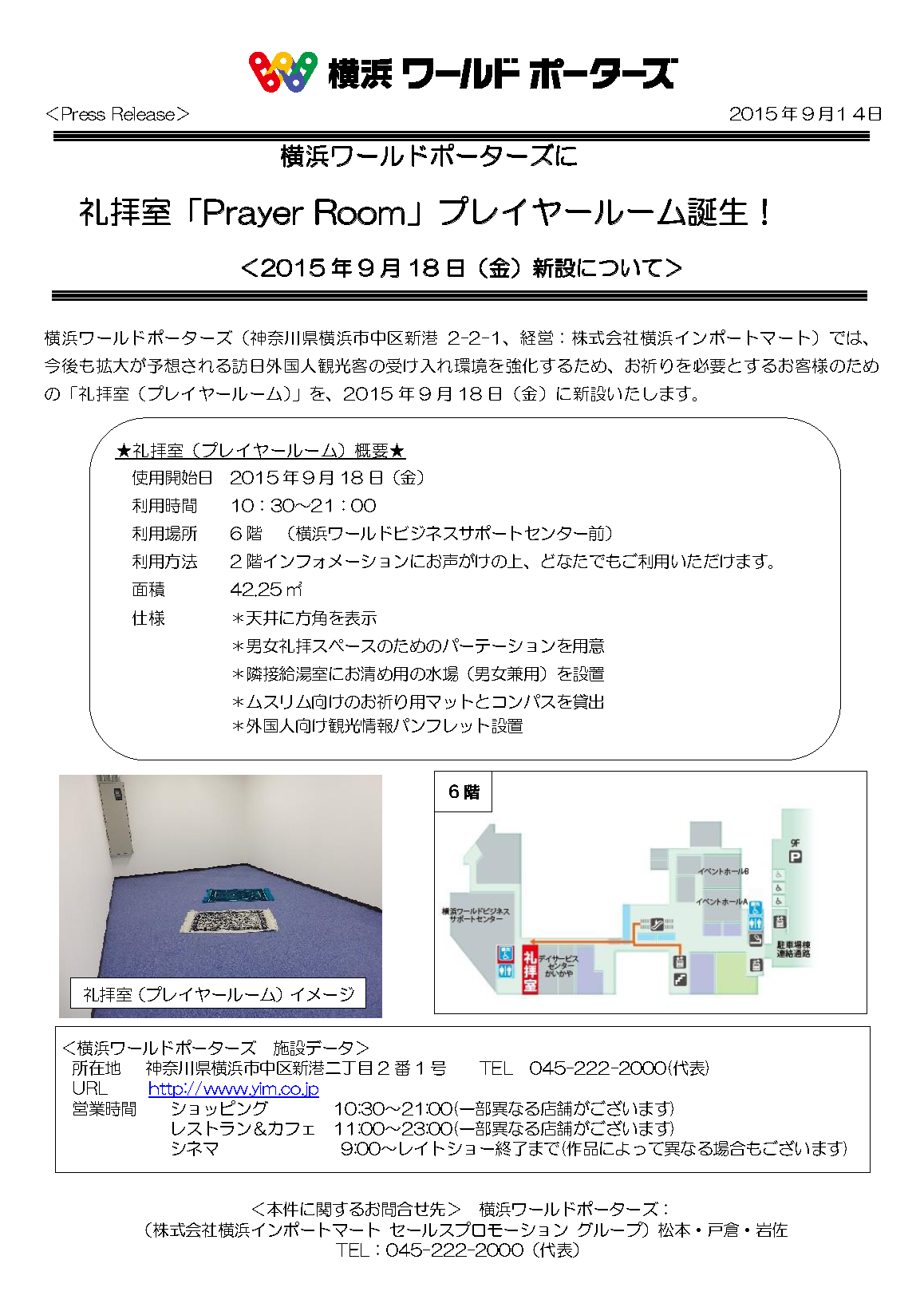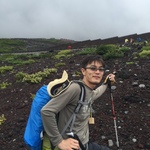 日本に来て、祈祷室がなくて困ったことのあるムスリムの方の為にこのスレッドを立てました。
もし神奈川や東京で祈祷室のあるお店を知っている方がいたら、ここに書き込んでもらえると助かります。
If you are a muslim, I bet you are always worried about praying space when you are in a town.
I hope I can help those people with this thread.
World Porters Yokohama has a room for prayers.
If you know some shops which have prayer rooms,pls let me know.
I am not Muslim but one of my friend is.
World Porters Yokohama
http://www.yim.co.jp/images/prayer_room.pdf
about 7 years
PAGE TOP