Get a free SIM card to visit Saitama !
Published: 21st September 2016 13h25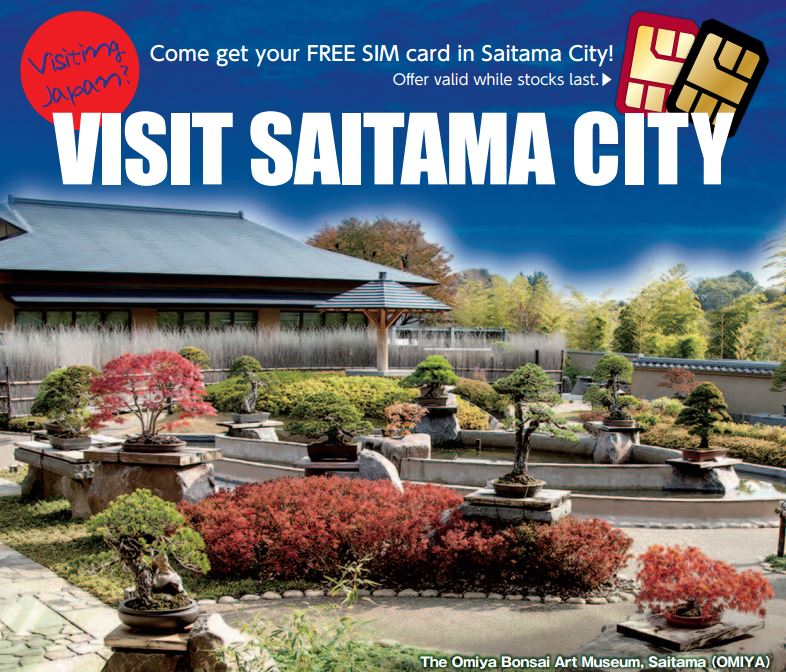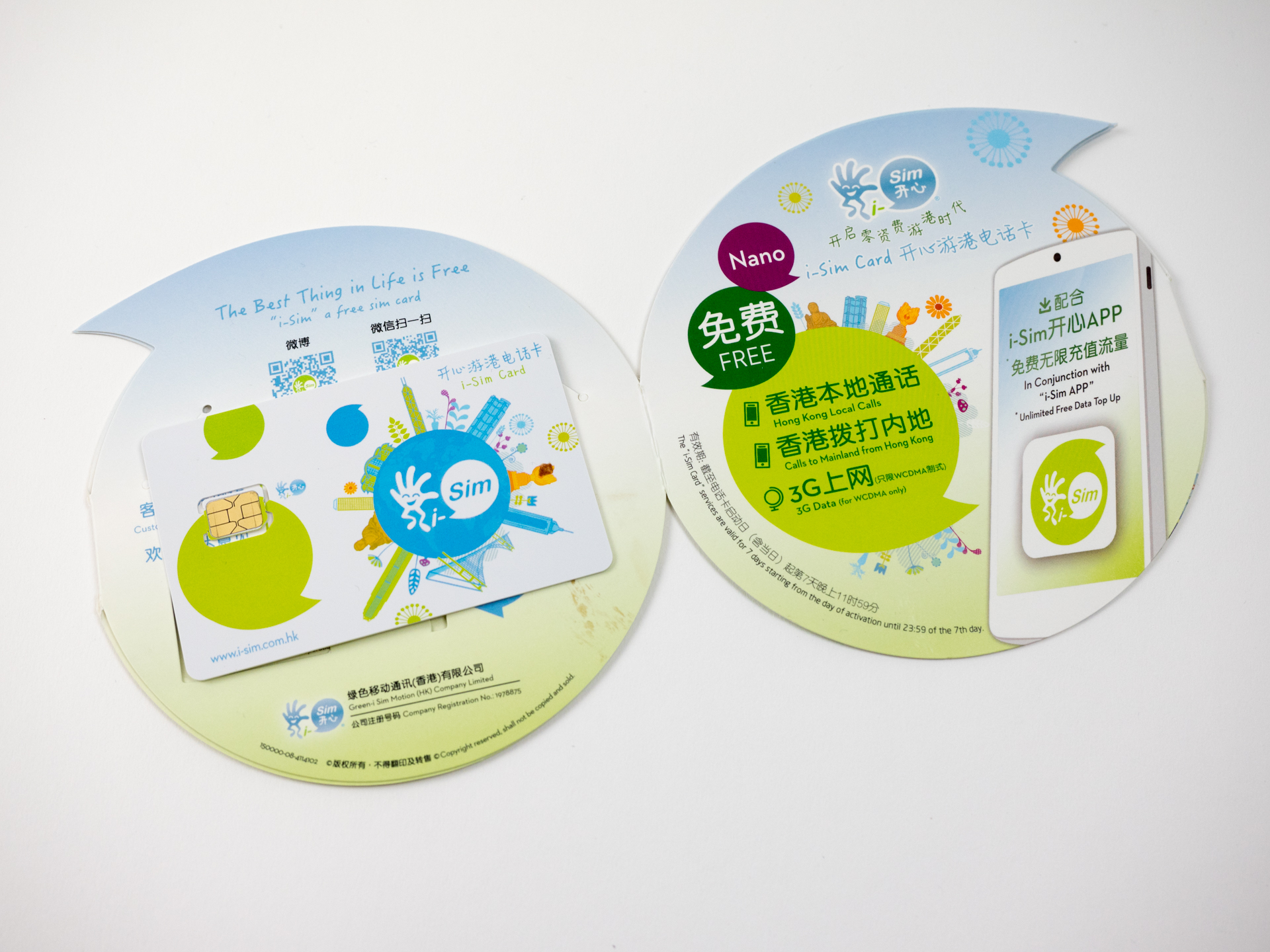 SIM Cards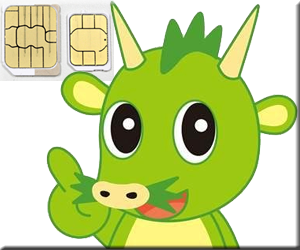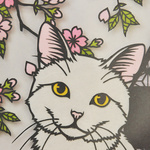 Since Olympics/Paralympics 2020 is coming soon but also because the 8th World Bonsai tournament will be held in 2017,
the City of Saitama (20km from the north of Tokyo) has decided to provide a SIM card for free to help foreigners (Hot-spot WIFI are still rare in Saitama). To be able to use it, you need to stay at one of the following hostels :
A) Palace Hotel Omiya
B) Hotel New Saitama
C) Urawa Royal Pines Hotel
D) Uraya Washington Hotel
E) Rafre Saitama
500 micro SIM and 1500 Nano SIM have been prepared. There is no limit until all of those cards are distributed.
So ask your hotel's staff to see if you can get one.
SIM cards can be used for 30 days and with a capacity of 3Go.
You will also be provided with a brochure about sightseeing spots, gourmet food, etc.. for free.
about 7 years
PAGE TOP