Takaragawa hot spring (宝川温泉汪泉閣)
Published: 2nd October 2016 18h13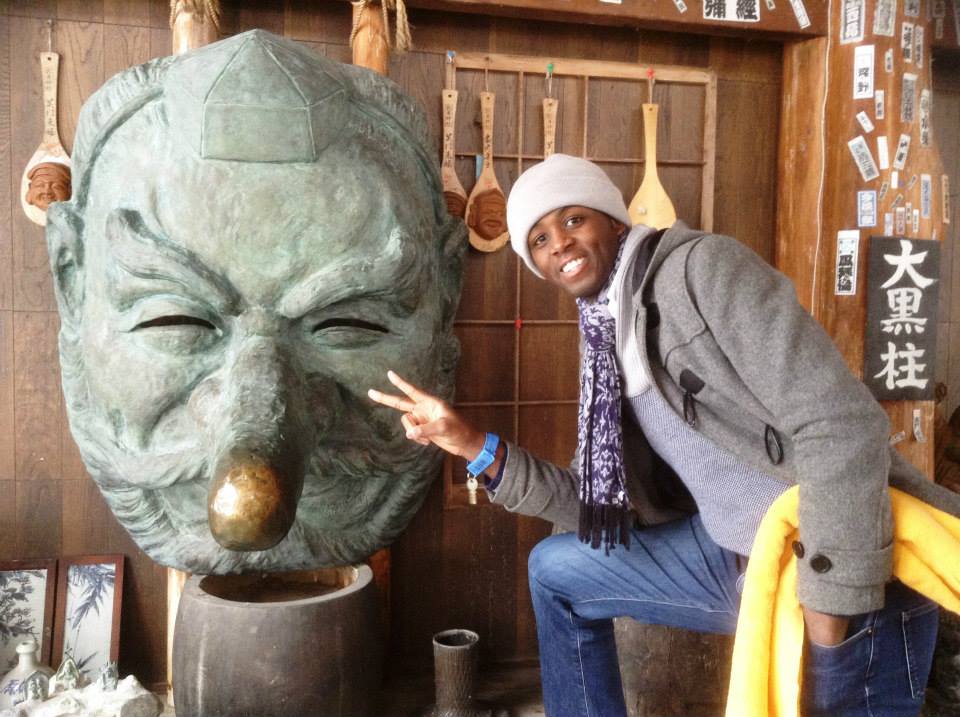 On my way to the onsen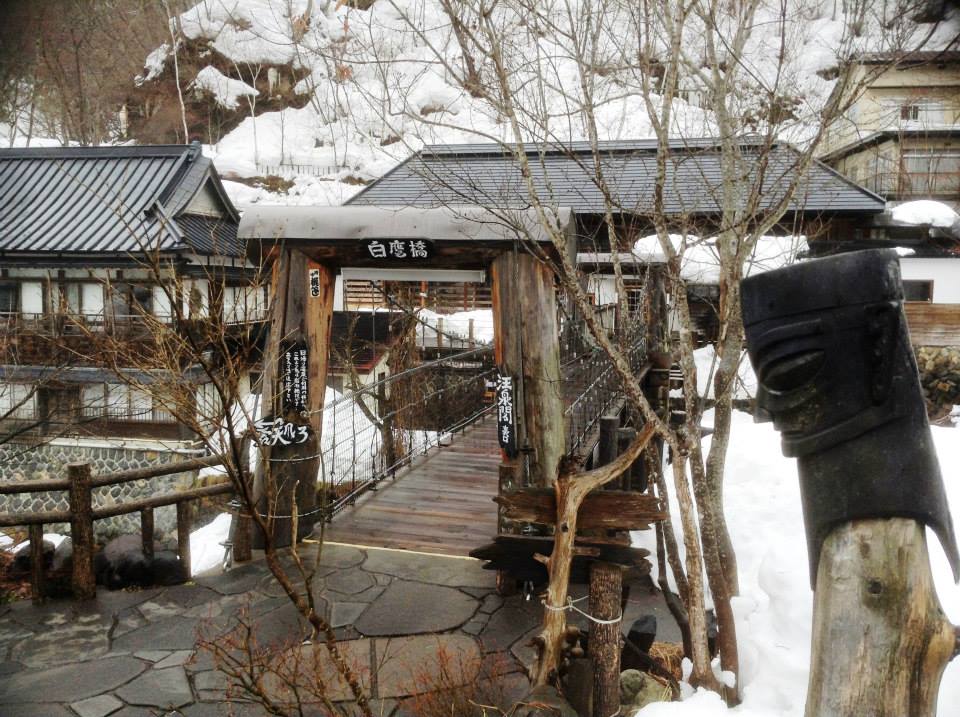 Famous bridge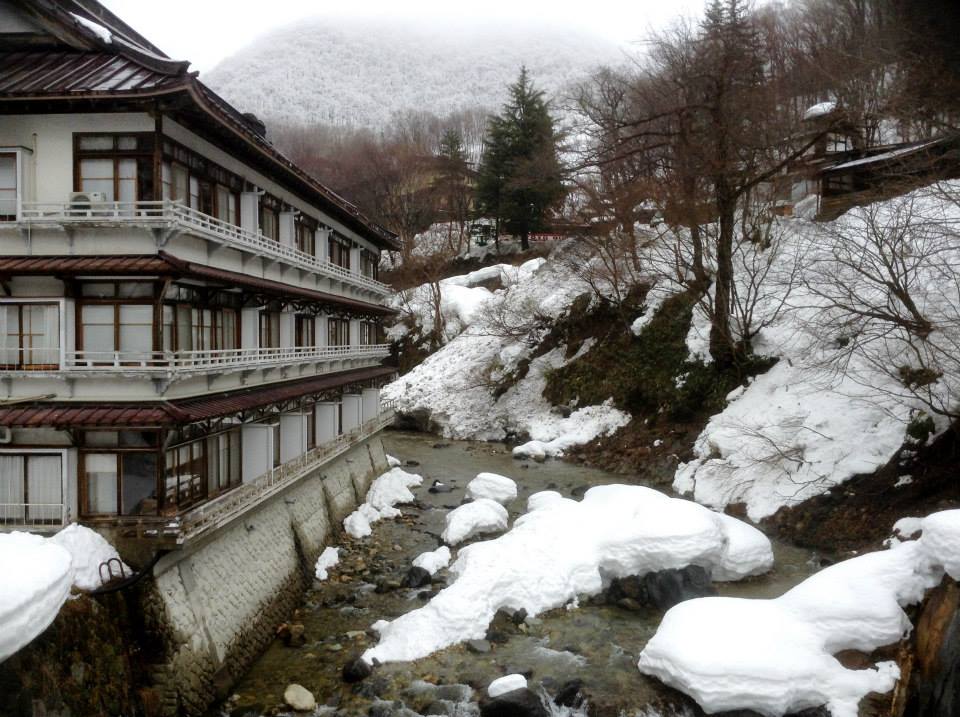 Stunning natural landscape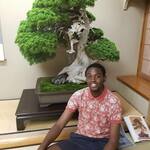 Takaragawa onsen is a best place to go if you want to enjoy beautiful hot spring/baths,
ski and onsen or simply if you want to enjoy stunning natural landscape.
Composed of multiple baths, it's quite busy during the day with a lot of visitors.
If you decide to stop for a night, the ryokan is also very comfortable with big rooms
and a nice view over the nature where you will hear the sound of the tone river.
All the staff are fully service mind. Outdoor baths can be enjoyed alone (exclusively for women) or with your friends (mixed baths).
There are 2 regulars buses that you can use to reach Takaragawa onsen.
One from Jomokogen station and another one from Minakami station.
If you take the bus from Jomokogen you will need to change at Minakami Station to reach Takaragawa onsen.
I personally took the train from Tokyo to Minakami station (around 3h) and then took the bus until the onsen (around 35mins).
But there is a free courtesy car from JR Minakami station that you can use, a reservation is required in advance.
(Check the website for more information)
Sometime the regular bus doesn't go until Takaragawa, but only until Takaragawa iriguchi.
In this case, there is a car/van from Takaragawa iriguchi until the onsen as well.
When you arrive in front of the onsen, after having paid, you need to go through a quite long footpath in order to reach outdoor baths. On your way to go, you will see some information about pandas and a bunch of old stuff related to the history of Takaragawa.
The whole location is very funny and relaxing, so I suggest you to give it a try.
Enjoy!
about 7 years
PAGE TOP