Tokyo Sushi Academy (TSA) - 東京すしアカデミー 築地校
Published: 16th October 2016 23h05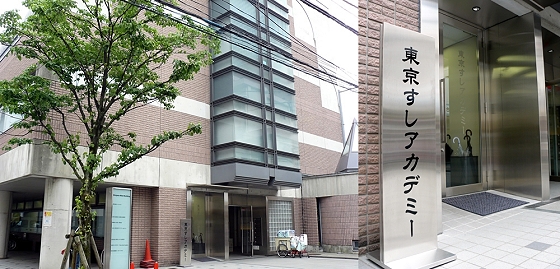 Tsukiji - Tokyo Sushi Academy Entrance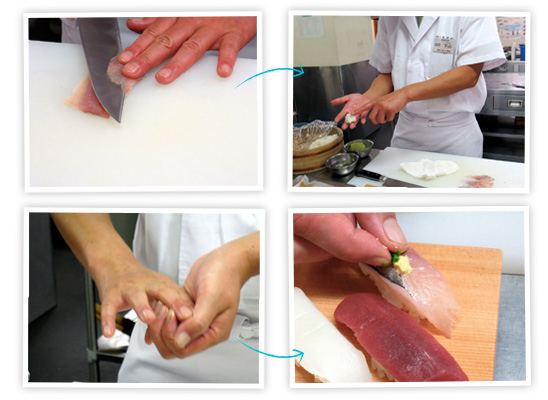 Instruction in English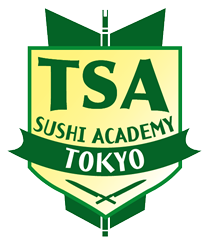 source : sushischool.jp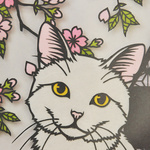 If you are interested in making sushi on your own while you stay in Japan,
I suggest you to go to Tokyo Sushi Academy (TSA) to attend a workshop.
The building is located near the Tsukiji Fish Market and not really for from the station Tsukiji (Metro).
For 90mins, you will start by receiving instruction by a sushi chef in english (30mins)
and then 1h for making your own sushi (All-you-can-eat). At the end you can also order what ever you like.
Cost is 7560yen (tax included) per person but you can have a big discount if you make an online reservation in advance.
It will cost you 5400yen (tax included)
If you've already been there, I would be curious to know your point of view on it.
Happy Sushi time !
almost 7 years
PAGE TOP