Kenrokuen Garden 石川県 兼六園
Published: 1st November 2016 17h35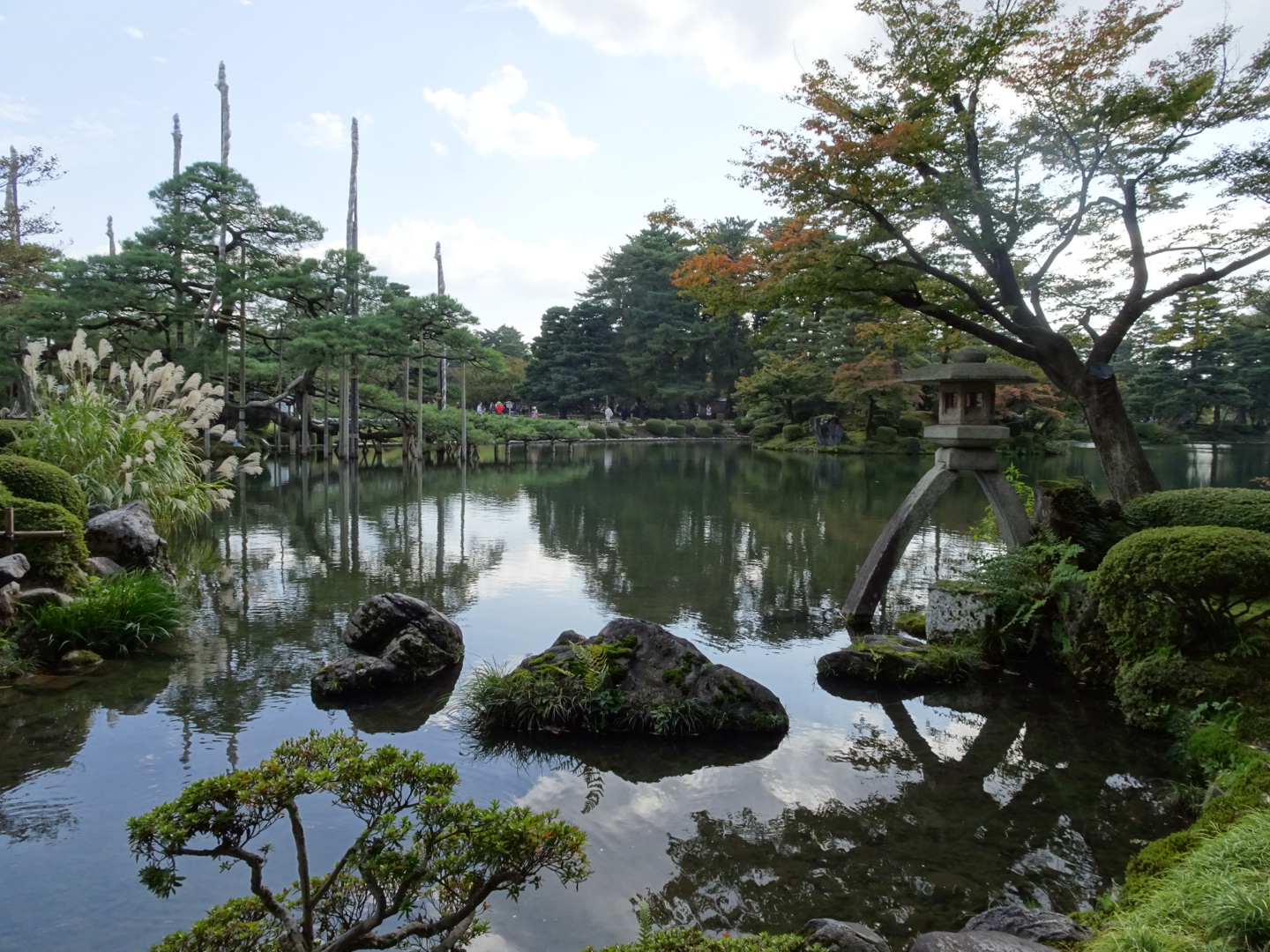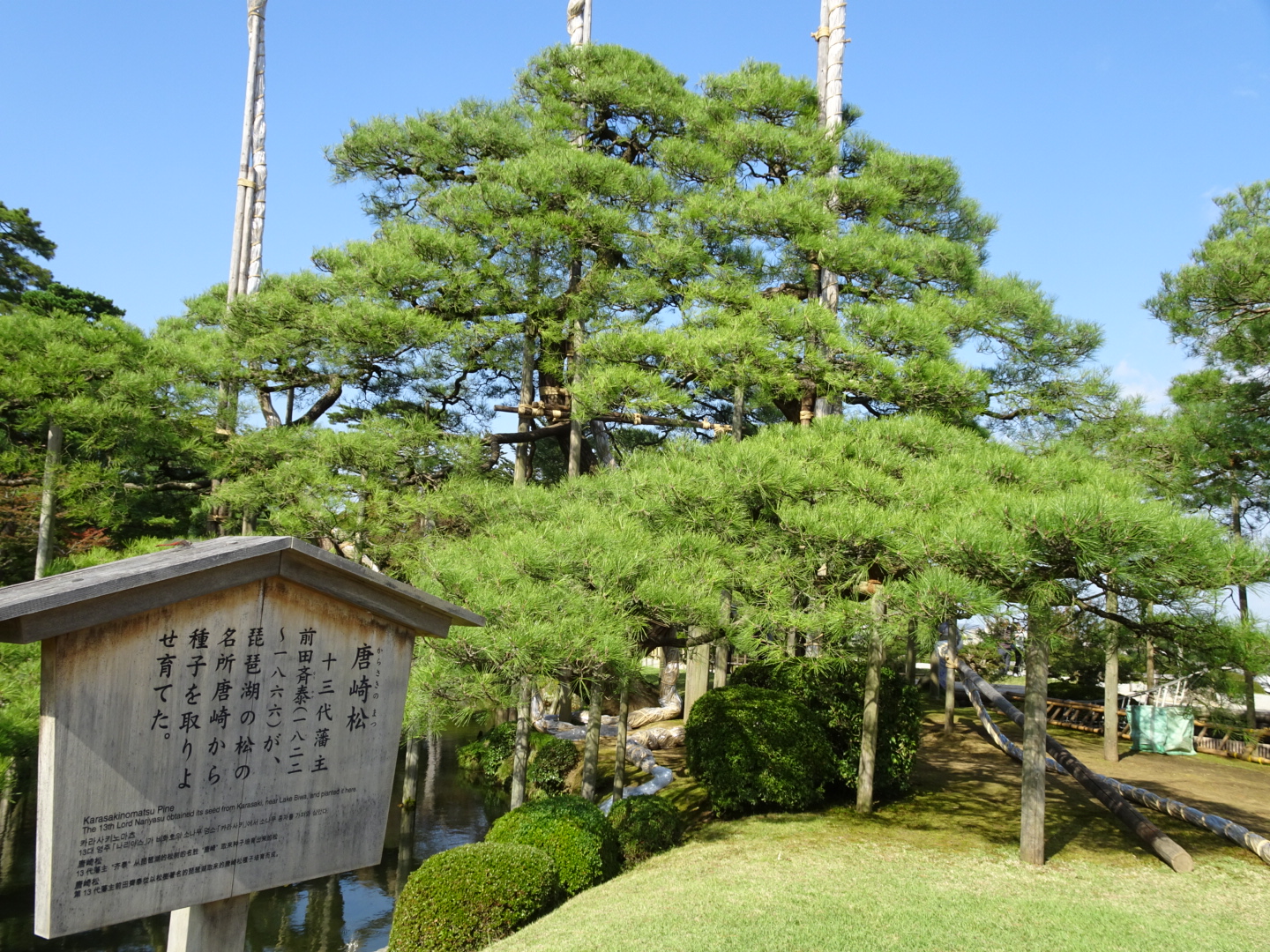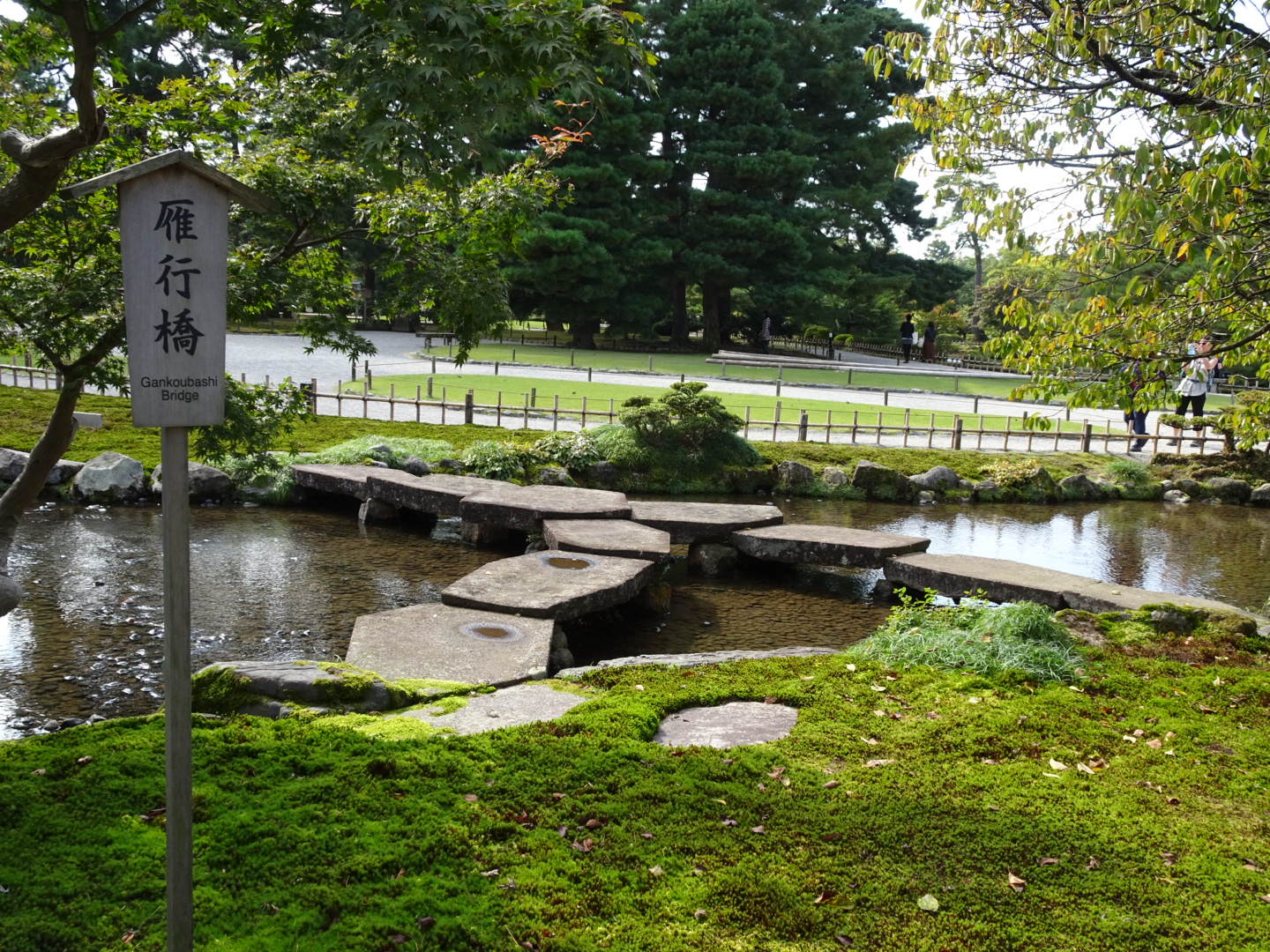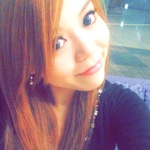 Tourist attraction
Ishikawa-ken, Kanazawa-shi

Kenrokuen Garden is considered one of the "Three Great Gardens of Japan" and features a variety of trees, ponds, waterfalls and flowers stretching over 25 acres (100,000 m²).
It was first established in the 17th century by the feudal lords of Kaga as their private garden.
It is located on a hill in the central part of the city of Kanazawa.
夜のライトアップもとても綺麗でオススメです(*^^*)
almost 7 years
PAGE TOP