My trip to Kansai
Published: 23rd November 2016 20h57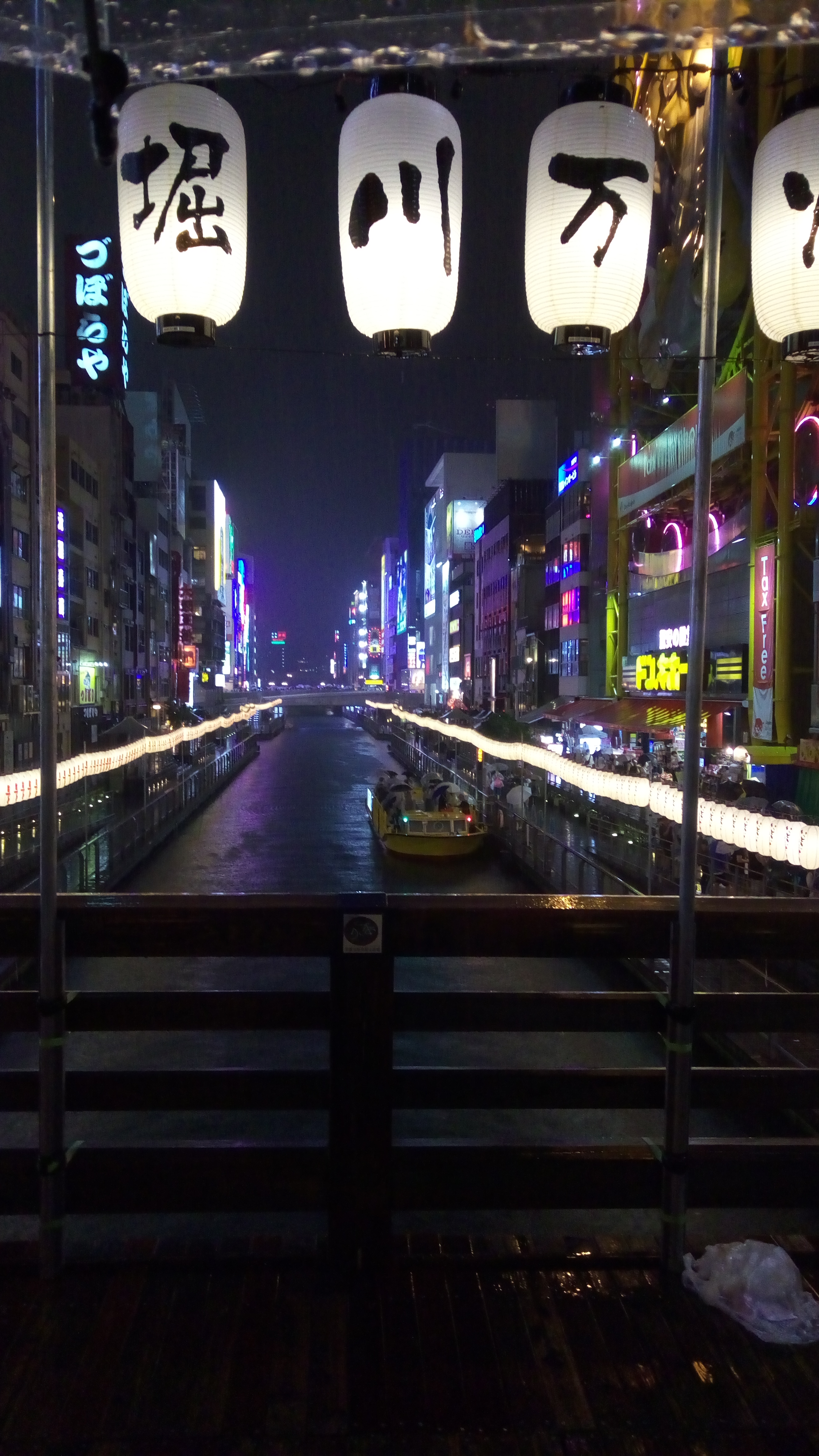 Osaka Dotonbori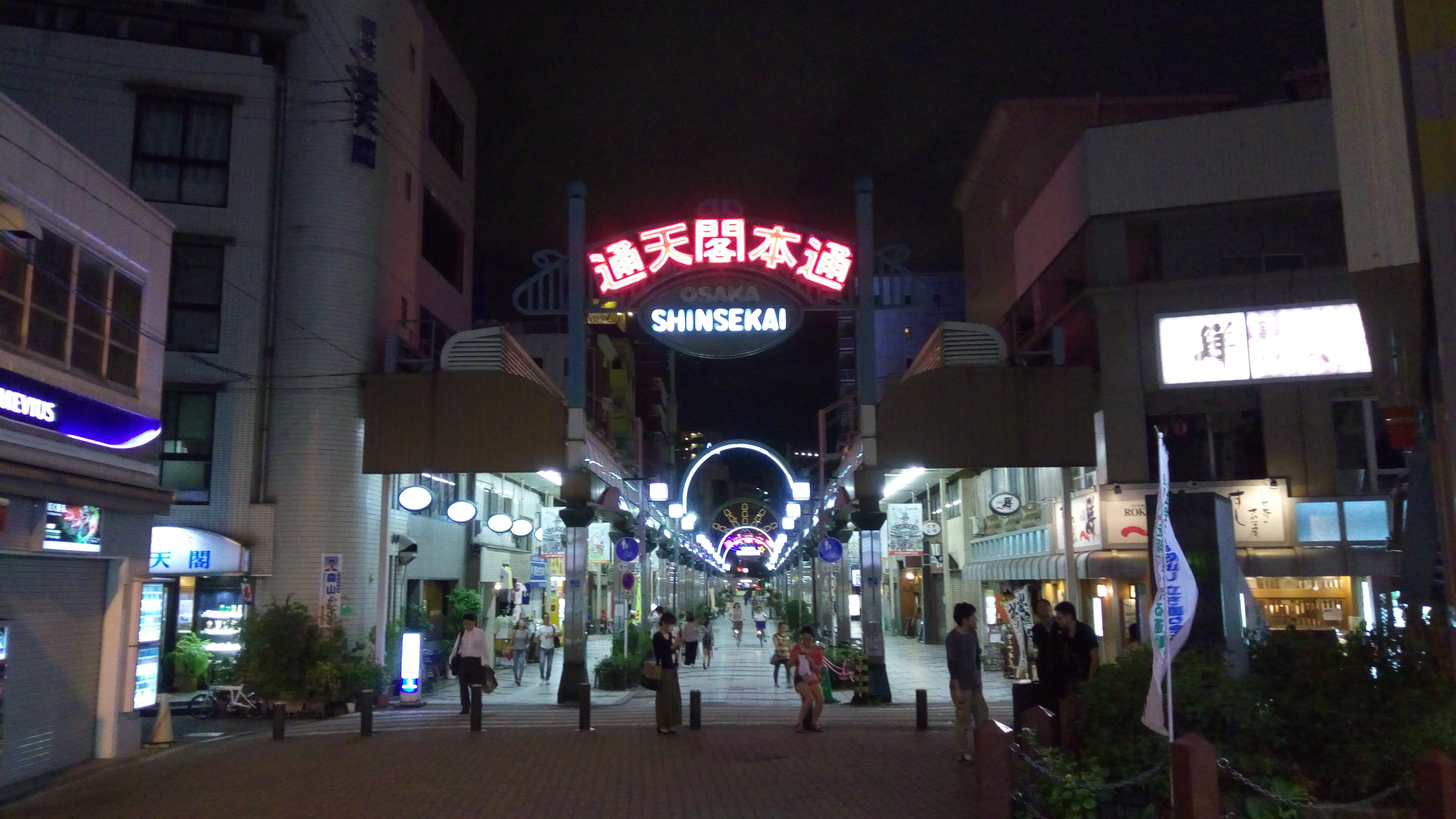 Osaka Shinsekai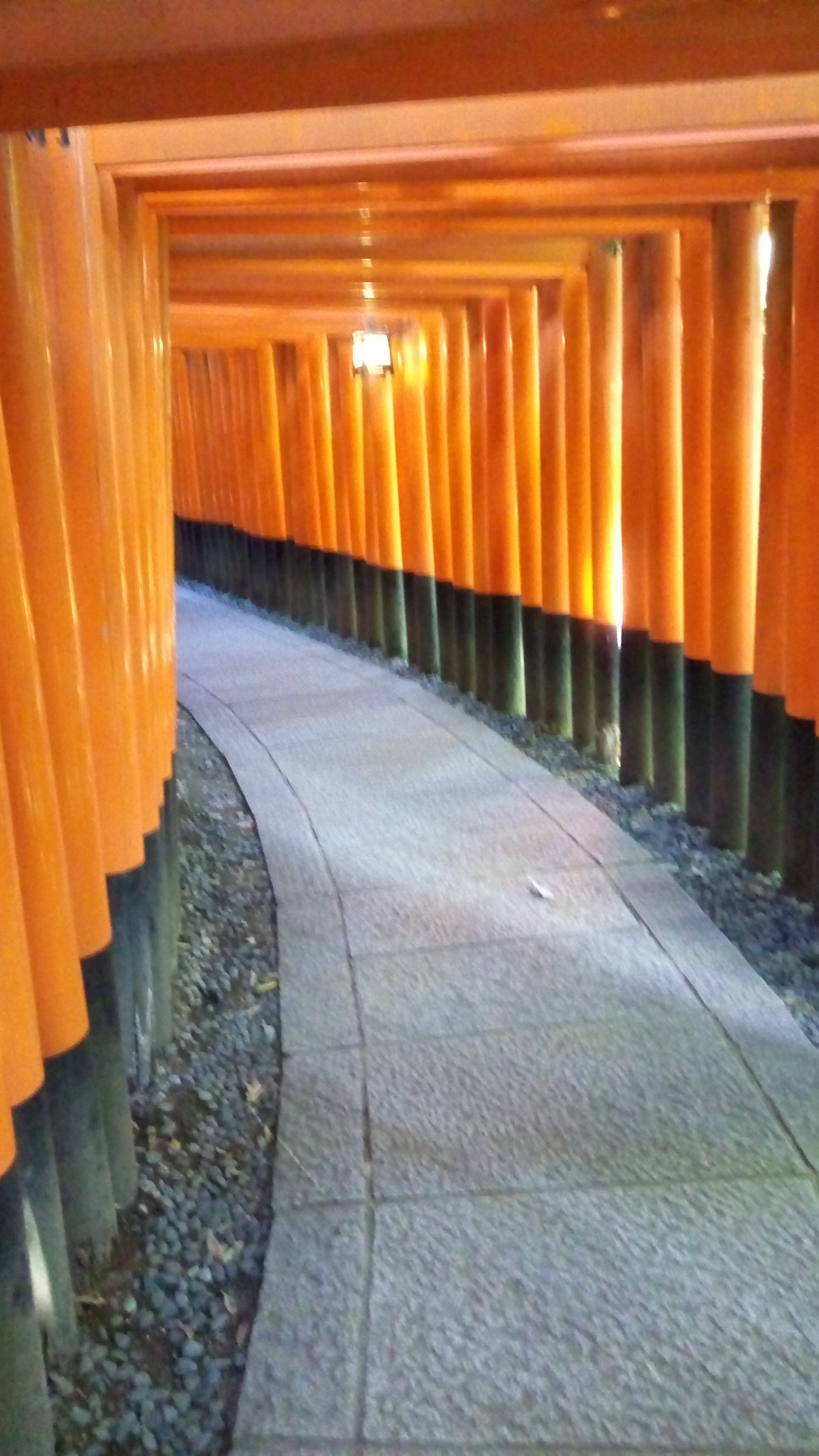 Kyoto Fushimi-Inari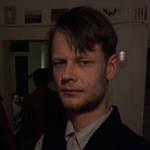 Germany (Not living in Japan)
Tourist attraction, Culture
Osaka Prefecture, Osaka

Hey folks,
This year in summer I was to Japan for my second time, with the first time being in 2014, where I lived for 6 months in Tokyo. So this time, I wanted to get to see Kansai for myself and here I was, planning a trip on , to just eventually realize that I, being a german citizen, need a translation of my original, german drivers license to be able to rent and drive a car in Japan and that the japanese government won't recognize my international drivers license issued in Germany. So, in the end I had to cancel my trip on , which was unfortunate, but I stil went to Kansai via Shinkansen and while I was certainly looking forward to drive in a left-side traffic system by myself for the first time in my life it was stil a new experience.
However, going with the Shinkansen, while it takes way less time and is realy convenient is expensive as hell, in comparison to sharing a car with a few people not to mention, that on that rainy day I would have realy enjoyed being able to drive in front of my hostel with my luggage instead of having to walk there from the station, which left me completely soaked, even, though I had an umbrella with me.
But let's focus on the things that went realy well and that I would like to recomend to all of you, who are planning a trip to Kansai and especially Osaka;
Osaka was the city that left the best impressions for me; the best way to describe it, is to compare it with Tokyo, but imagine it on a slightly smaller scale with the outskirts of the town having a way more rural touch to them, almost like being in the outskirts of Saitama, the city centre however is full of people and has this Bladerunner-ish feel to it, with it's neonlights, that seem like something from the 80s, but with modern architecture buildings, giving it a somewhat futuristic look, especially in the Dotonbori area, propably the most crowded area in the city centre, full of shops, restaurants and tourists. Another very impressive area of the town is Shinsekai, a shopping area full of restaurants, build around 1900 with one of the most iconic landmarks of the city, the Tsutenkaku tower, which also features a observation platform, that allows a realy awesome view of Osaka. Keep in mind however, that in these areas, which are frequently visited by tourists, the prices for food in a restaurant can be a bit high sometimes, although on the other hand my impression of Japan this year was that prices have risen in general, which is also of course, because the Brexit let the Euro fall for around 20 cents in comparisson to 2014.
As for my accomodation in Osaka, I was staying at the Takio guesthouse, run by the Takio family. It is a guesthouse in the outskirts of Osaka (around 15-20 mins by train to city centre), which is alocated in a traditional japanese house. I realy would like to recomd it, as it is not only cheap in price but its owner, Mako, is taking good care of his guests. He not only showed me around the area and invited me to a public bathhouse, but also gave me a lift to the local supermarket. The guesthouse itself is very big and tidy and certainly something to remember.
Leaving Osaka, I went further to Kyoto, the old capital and I was disappointed: Don't get me wrong, if you are interested in visiting various buddhist and shinto temples for days, then you will propably like it, but aside of that, Tokyo has not much to offer and prices at many locations, restaurants etc. are outrageously high. However, not all is that bad, since Kyoto is a very small city, you can leave it withing 15 mins by train and the nature sites around it are not only gorgious but offer you a lot of possibilities to go hiking for days.
Another thing you should realy try out in Kyoto is Amazake, the local beverage speciality, but don't let the name fool you: while it is sweet indeed, it contains no alcohol. This hot drink made out of fermented rice is the ideal energyzer after a day of hiking in the mountains.
My accomodation in Kyoto was, so-so, it wouldn't be half as bad, but when I came back to Tokyo I developed a red rash all over my body, that itched painfully. After some research I figured it must have been bedbugs, whom I pressumably got during my stay in that certain hostel in Kyoto. Fortunately, should this ever happen to you, you can always get some Mushisasare from any drug store, which will eas the pain.
So far from my trip to the Kansai region. Unfortunately I didn't find any time to go to Nara, which was recommendet to me by many japanese People I talked to, maybe next time :)
Have a great day and enjoy your stay in Japan.
For more pictures check out my Instagram: https://www.instagram.com/welcome_to_the_vhk/
about 7 years
PAGE TOP