Looking to travel from Osaka to Tokyo
Published: 15th January 2017 00h13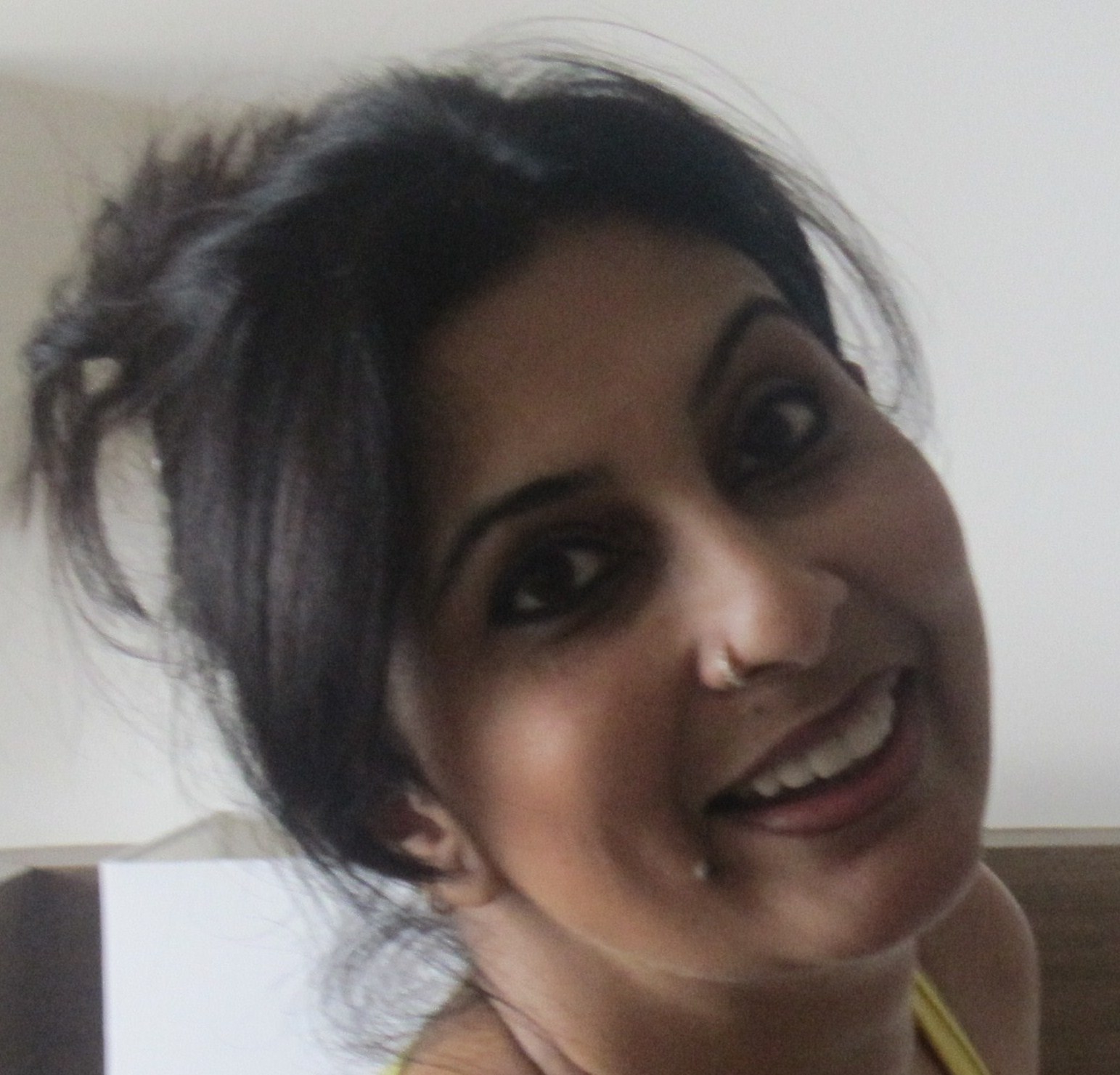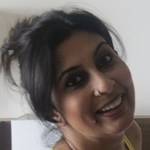 India (Not living in Japan)
Event (Travel/Party/Etc..)
Osaka Prefecture, Osaka

Hello - I am looking to share a ride from Osaka to Tokyo on the 12th March 2017 please.
Thanks
over 6 years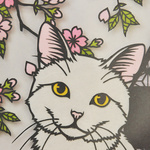 Hi Pu-san, how are you ?
Do you mean that you have a car and you are looking for people to share a ride with you ?
Or are you looking for a car ?
over 6 years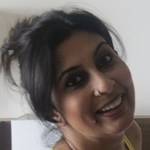 India (Not living in Japan)
Dear Anabelle-san,
Thank you for asking me to clarify - I am looking for someone with a car who will be travelling from Osaka to Tokyo on the 12th March please and if I could ride along with her/him.
over 6 years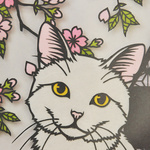 Hi Pu-san,
I suggest you to create a plan directly via the "create plan" link.
You will be able to specify a lot of details regarding your requirements.
over 6 years
PAGE TOP