Cherry Blossom 2017 Sight Seeing Guide
Published: 04th March 2017 17h37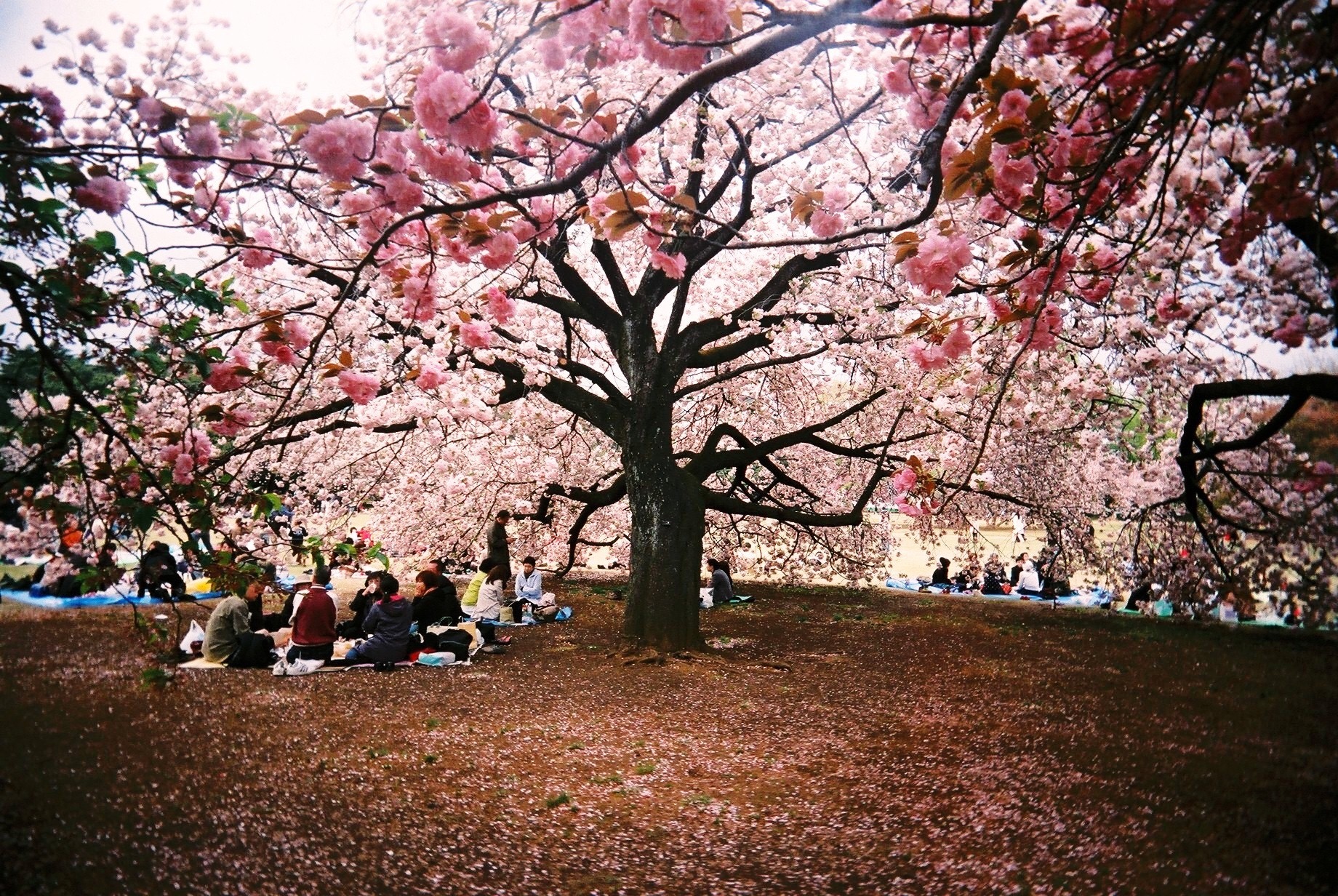 Shinjuku Gyoen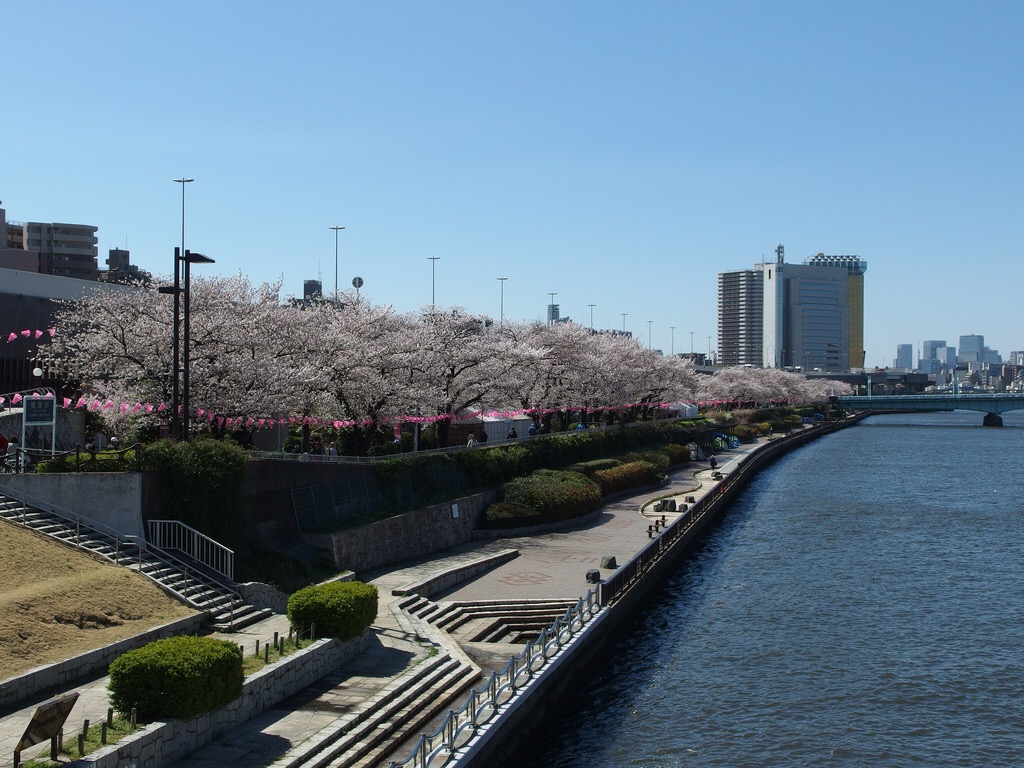 Sumida Park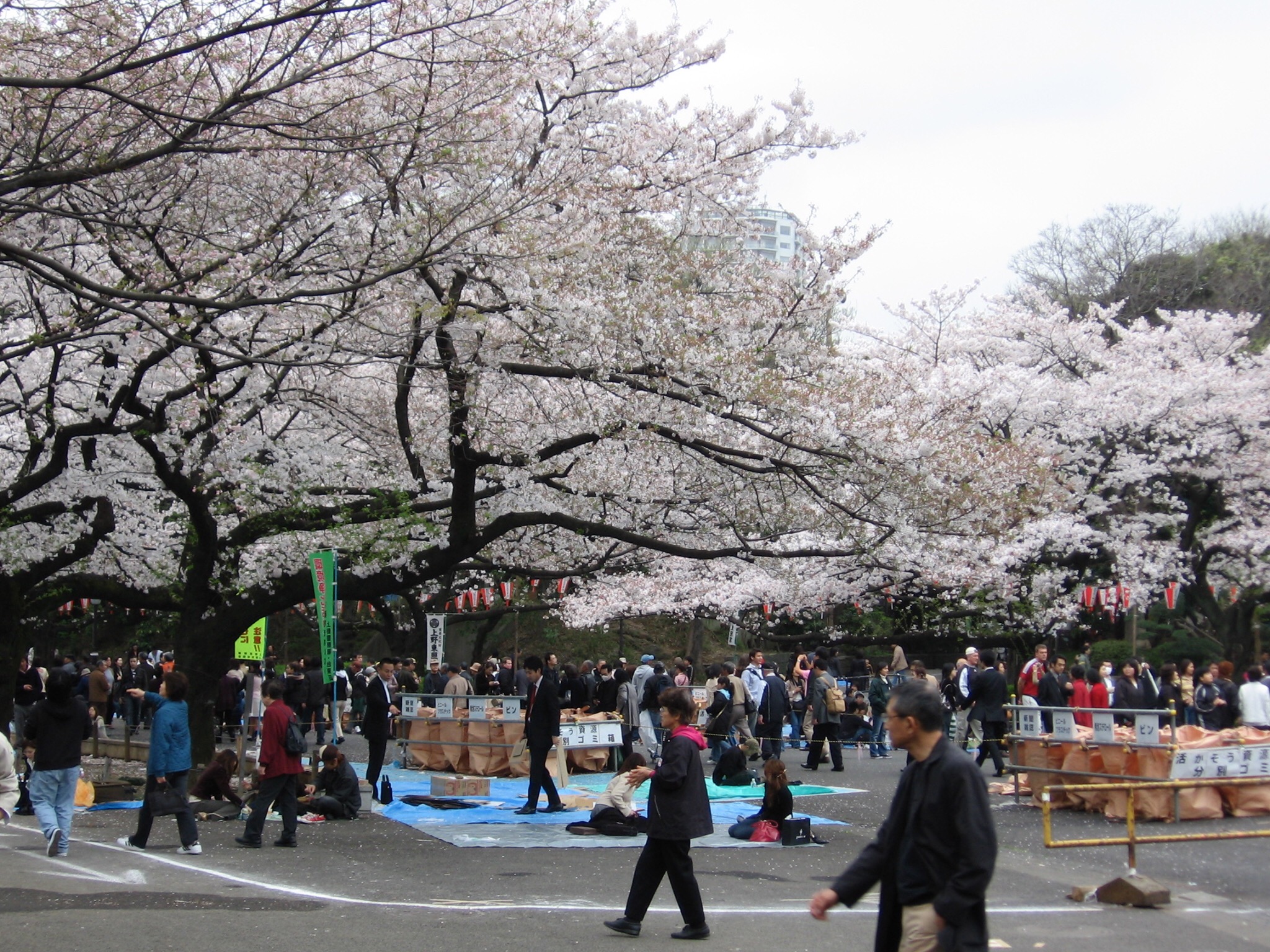 Ueno Park
United States (Not living in Japan)
Tourist attraction, Event (Travel/Party/Etc..), Culture
Tōkyō-to

Sakura Season is coming around the corner, are you trying to figure out where are the best places are to see the blossoming Sakura in Tokyo? Well we've got you covered for quite a few locations within Central Tokyo below!
Shinjuku Gyoen
Shinjuku Gyoen is known to have more than thousands of Sakura trees of multiple types while sharing a beautiful view with a spacious lawn allowing you to have a calm and peaceful hanami experience.
Ueno Park
Ueno Park is one of the most crowded locations due to have many Sakura blossoming parties and that typically the Sakura tend to blossom a few days earlier then expected. Given that it has such a gorgeous view shared with the Shinobazu Pond that has a path leading to the National Museum this location will give you nothing but a great experience.
Sumida Park
With such an amazing location Sumida Park has amazing boat rides for individuals to get a great few of the few hundred meters of the Sakura. If given the chance be sure to try the food stands within the area as well.
Kitanomaru Park
With the Hundreds of the Sakura decorating the moats near the former Edo Castle this makes Kitanomaru Park one of the most beautiful locations to visit has boats which are given to individuals to allow them to have their own personal views and experience of the Sakura. Given that picnics are not allowed it is still one of the best places to visit during this season.
Well with this small list of locations you should be set and ready to check these locations out. Be sure to use Noritomosan ride share service to enjoy those new experiences with new individuals! Thanks for reading!
over 6 years
PAGE TOP