Get a lift from Osaka to smaller cities, possibly in Wakayama area where Kumano Kodo is 大阪から小都市へのリフトを手に入れよう。熊野鼓道がある和歌山エリア :)
Published: 06th May 2017 12h00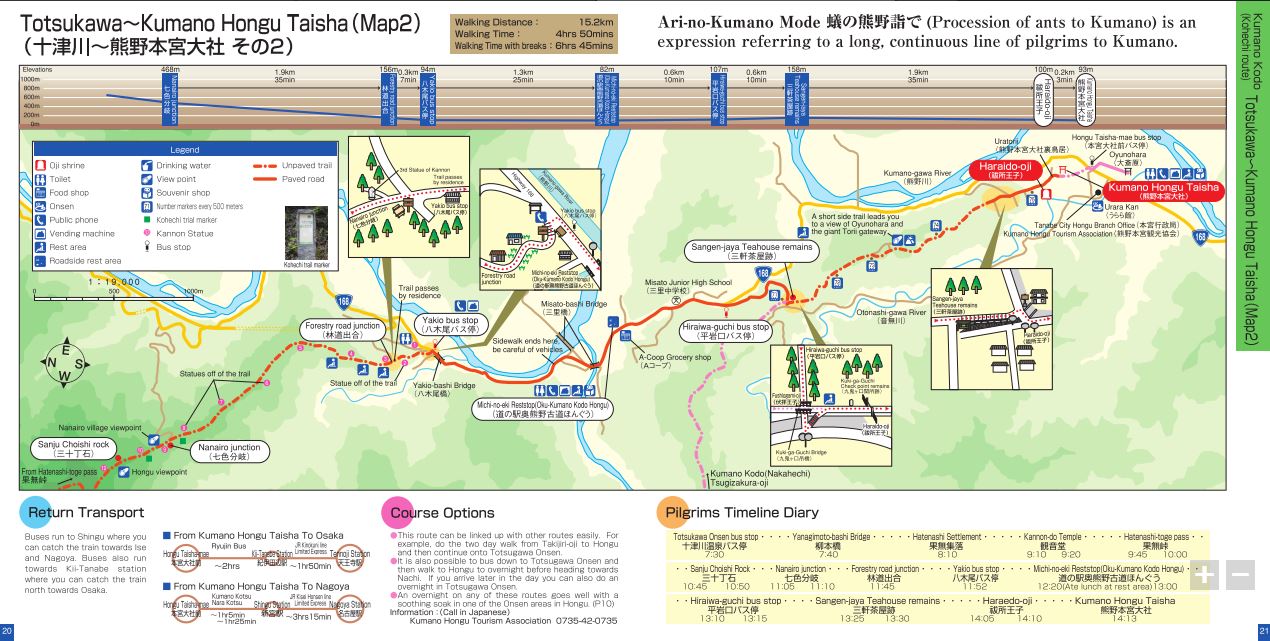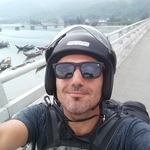 San Marino (Not living in Japan)
Tourist attraction, Event (Travel/Party/Etc..), Culture
Osaka Prefecture, Osaka

Hello everyone, I was planning to walk on the Kumano Kodo route for a few days, but I'd also just like to experience smaller cities rather than the big ones Like tokyo and Osaka. Is anyone with a car heading to some smaller nice cities and is able to offer a ride?
Any other ride offers, tips and suggestions are appreciated :)
Thank you in advance.
みなさんこんにちは、私は数日間熊野鼓道を歩こうとしていましたが、東京と大阪のような大きな都市ではなく小さな都市を体験したいと思っています。車を持っている人は、小さい都市に向かい、乗ることができますか?
その他の乗り物、ヒント、提案は高く評価されています:)
前もって感謝します。
over 6 years
PAGE TOP