百名山 (One hundred mountains in Japan)
Published: 07th May 2017 19h11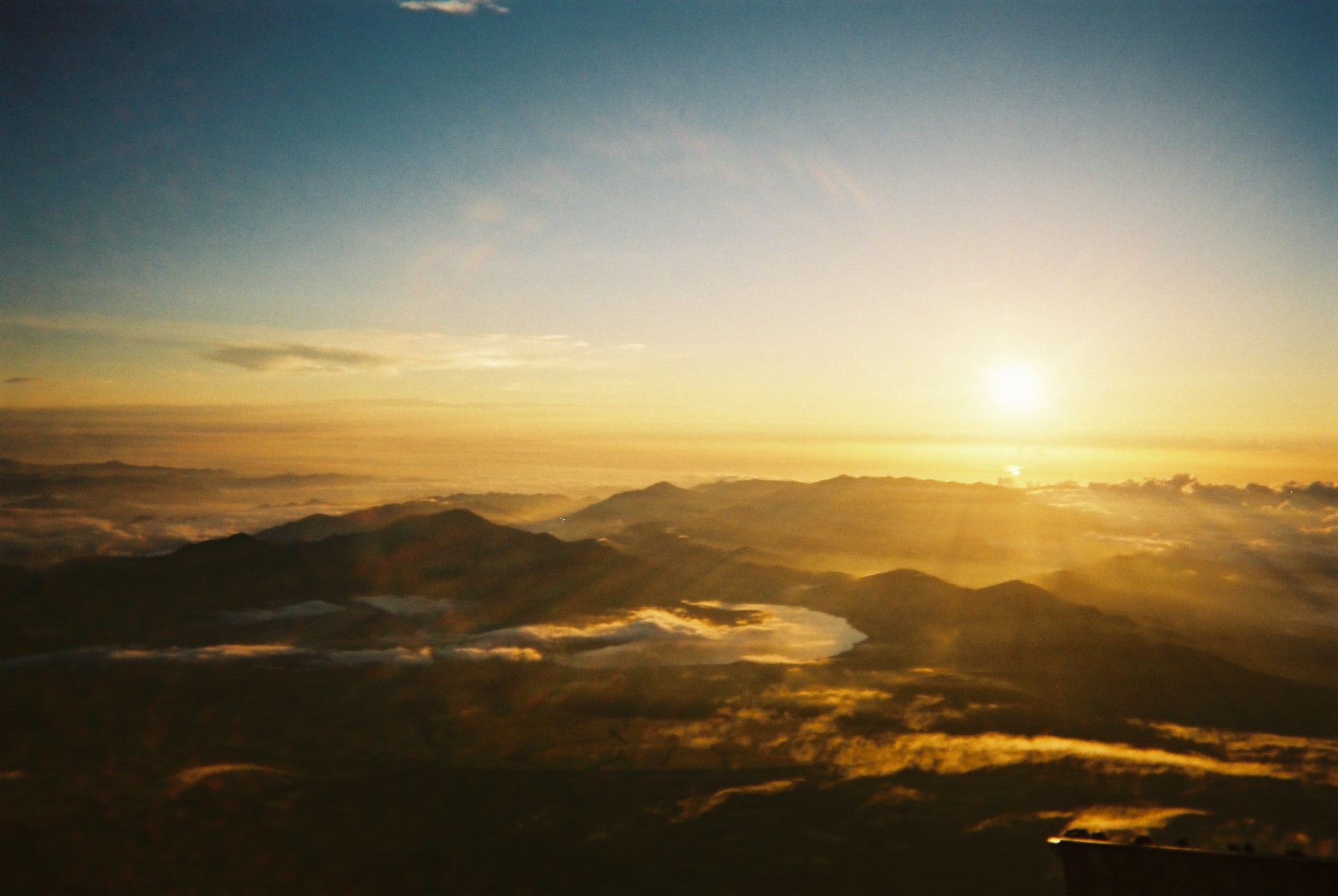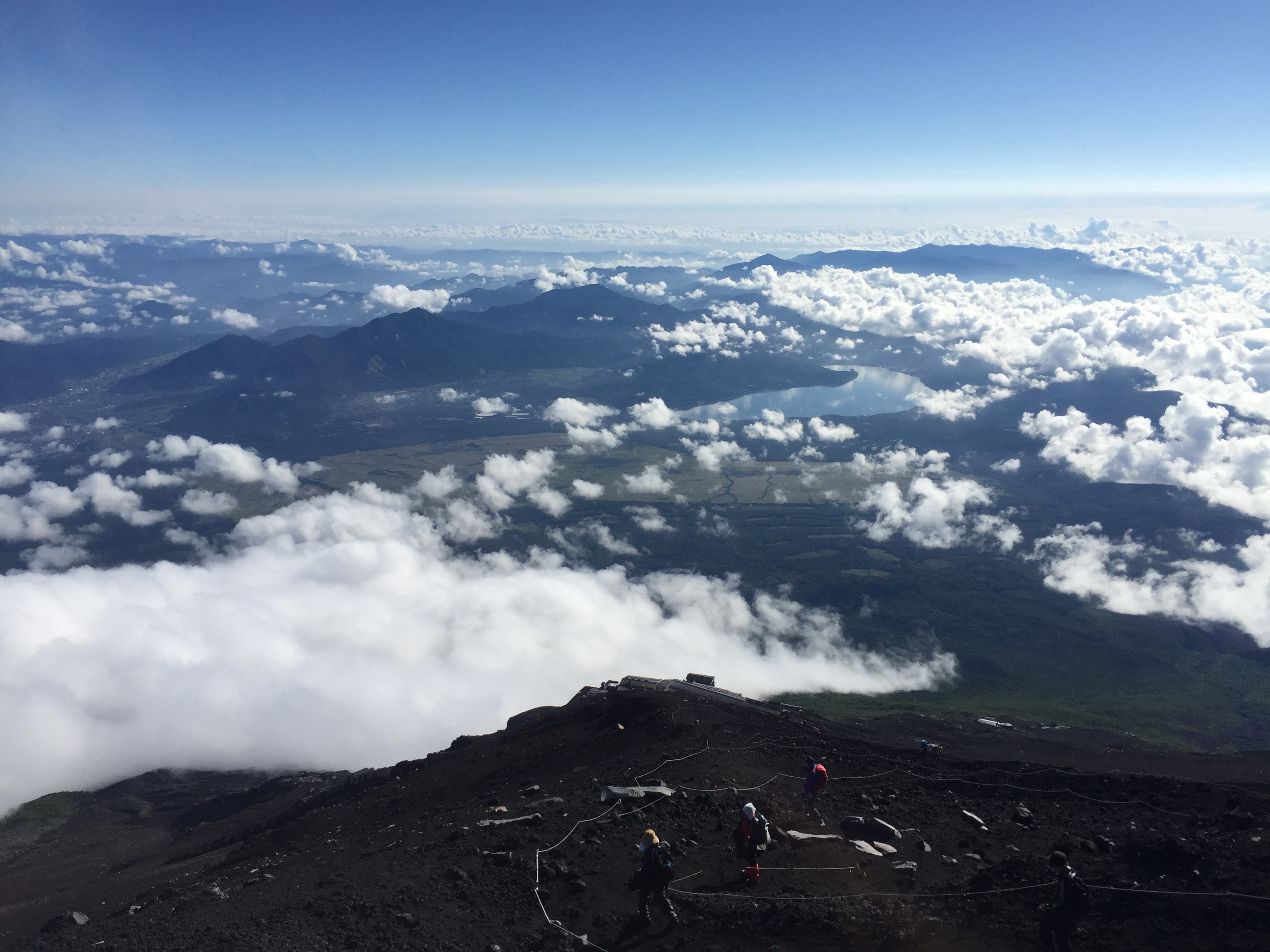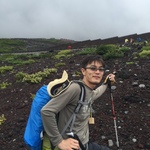 Tourist attraction, Event (Travel/Party/Etc..), Hot Springs


Are you keen to go to hike mountains but you don't have fellows?
I go to some mountains once or twice a month.
If you are interested in joining us, please contact me.
I usually go with friends and rent a car.
If you can come with us, the transportation fee would be cheaper!
Also, If you know great mountains, I'd like to know it.
over 6 years
PAGE TOP