Accommodation
Published: 07th August 2017 19h02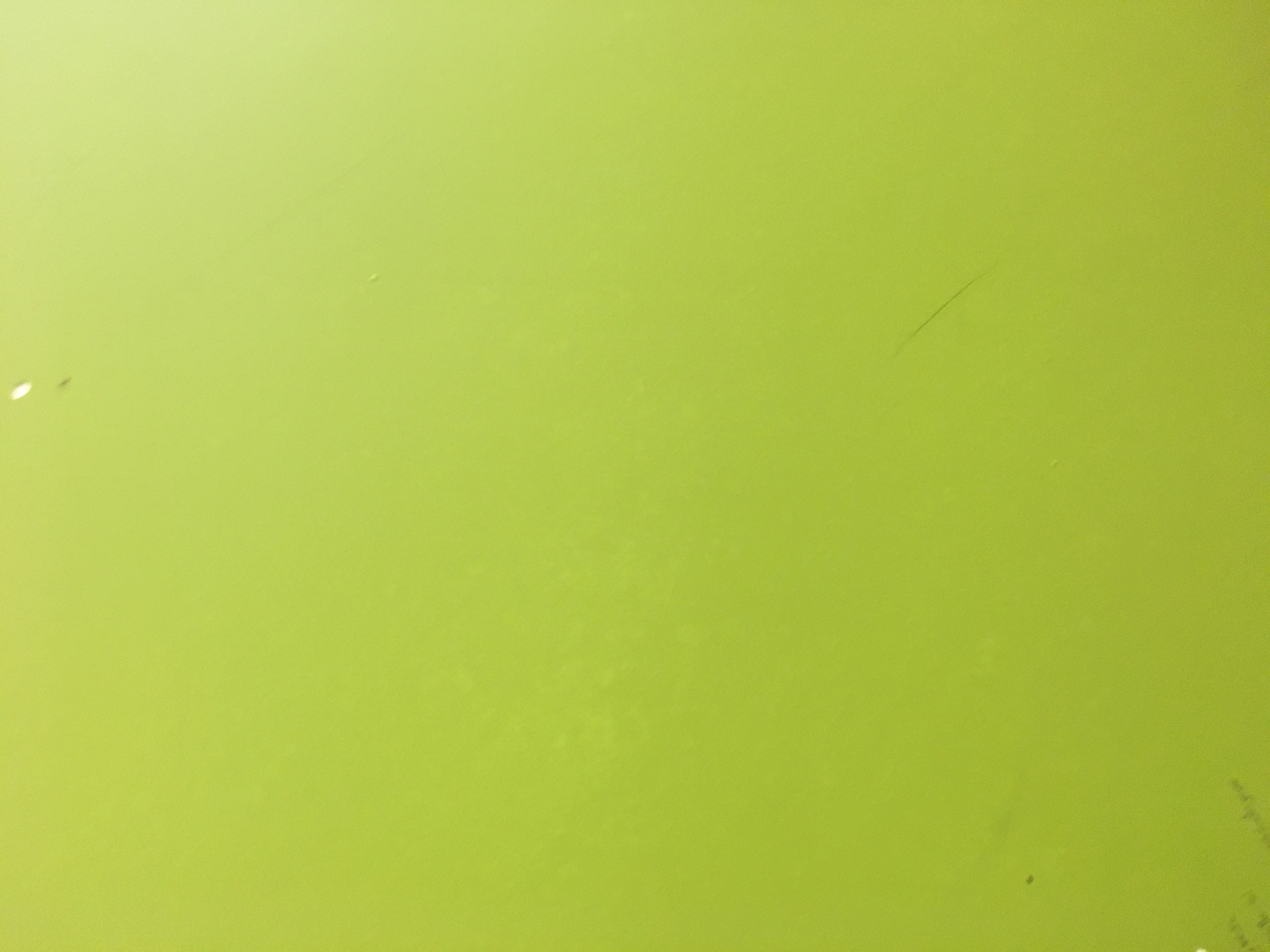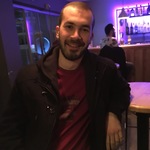 Tourist attraction
Tōkyō-to

For a foreign tourist, where would it be better to lodge in order to easily reach places to visit?
about 6 years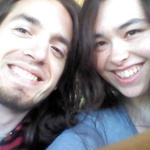 France (Not living in Japan)
In Tôkyô, Ueno is a good pick. You have the most important lines there. Asakusa is good too. You've got to see Kyôto and other places too. Of course it depends on your likes, interests and habits.
about 6 years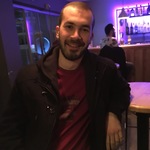 Thanks. I am interested in religious and historical place. Also i wonder palaces and parks. But i guess tokyo is big city to travel for a walk.
about 6 years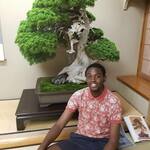 Like Eren said, Ueno is a good place to stay. Because it's quite, you can use the Yamanote line (JR) but also the subway such as Hibiya (日比谷) line and Ginza (銀座) line. Don't forget to make a SUICA card (Or a PASMO card) when you arrive at the station.
I don't remember if the device is available in english, but if not, just ask for help by screaming SUICA to staff ! Tokyo is a really big city and it's not rare to interchange like 3 or 4 times by train in a day (only one way), so you have better be prepared with an automatic card. (Unless you have a JR Pass).
I would also consider Ikebukuro as a place to stay, because it's also on the Yamanote line but very close from Shibuya and Shinjuku (Popular Tokyo districts). And from what I can say, the price is not that expensive. Look for House Ikebukuro, Kimi Ryokan, etc... on Google.
I'm living here, so if you have other questions, let me know ;).
about 6 years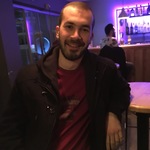 Thanks for your interest. I want to swim in pasific ocean. What would you suggest? As i see there is a beach but can i swim in there freely? Which train line should I use to get there
about 6 years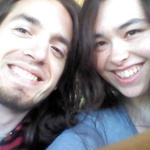 France (Not living in Japan)
I wouldn't recommend swimming in Japan. You 'll find lot nicer beaches elsewhere but it's really not what you should look out for in Japan.
I see you are from Turkey, you'll find nice beaches in Turkey. Having a walk around the Tôkyô bay is nice though. Or having barbecue there or going to Disneyland if you like. Swimming in the Japanese sea is not worthwhile the time. Travelers in Japan are often in need of more time to do fantastic stuff you cannot do elsewhere.
about 6 years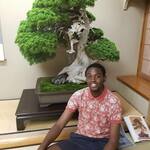 If you like Beaches and you really want to swim there for a decent price, I would suggest Enoshima or Kamakura beaches. Because it's not so far from Tokyo. I would say that it's not the best beaches in Japan.
Without saying Okinawa, a good compromise would be to go to Shimoda (On the Izu peninsula). Look for beaches such as Shiharama(白浜海岸) or Kisami white beach(吉佐美海岸) on google ;).
about 6 years
PAGE TOP