Is there anyone interested in Kanazawa contemporary art museum?!
Published: 18th March 2018 10h00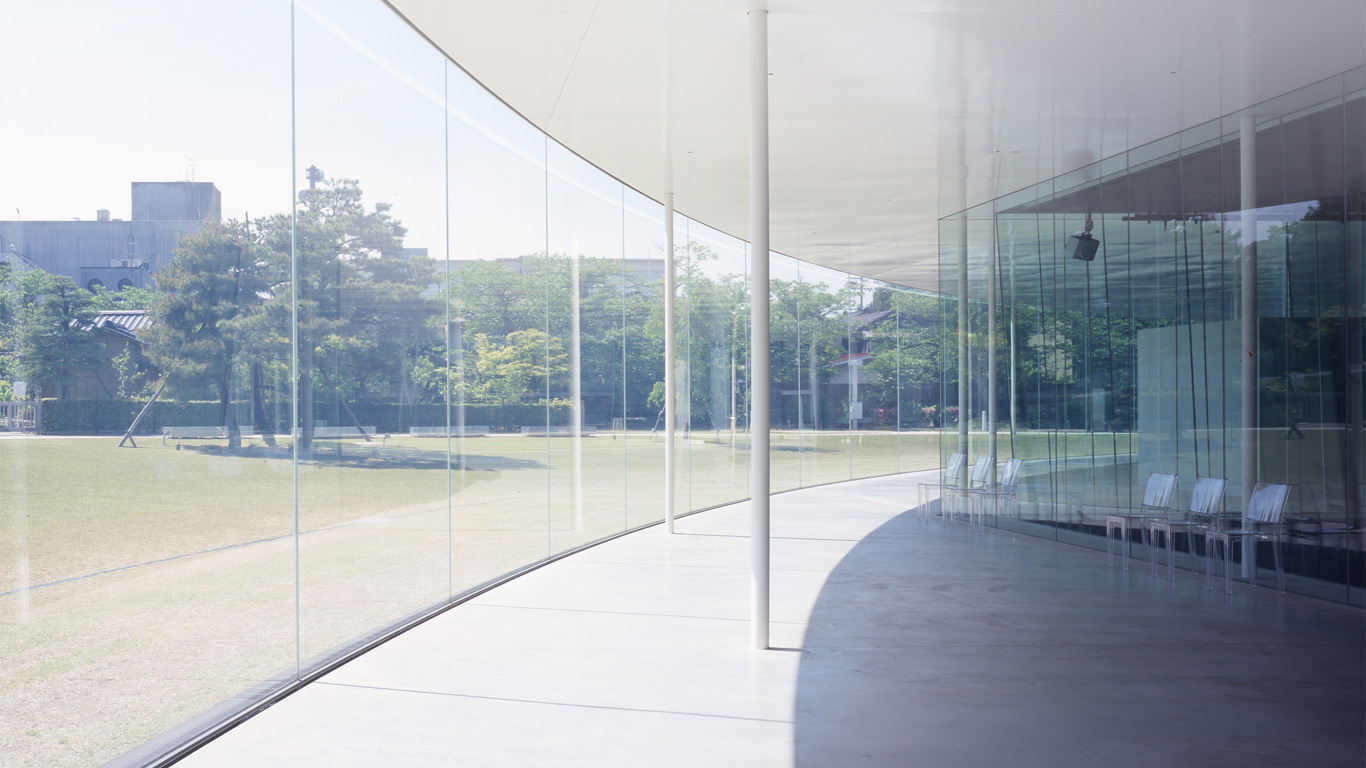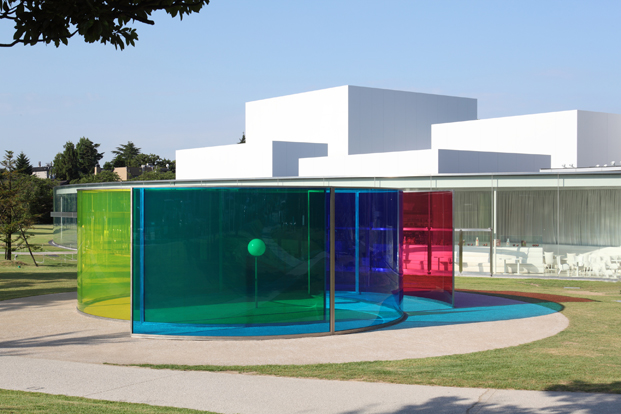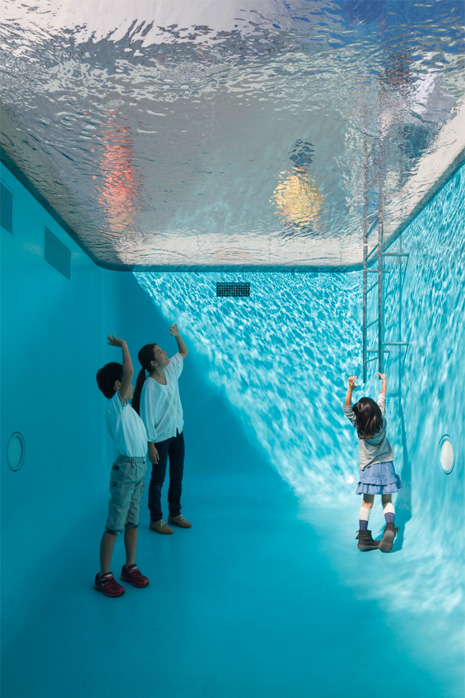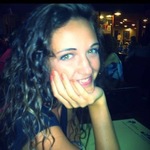 I'm 27, italian, in Tokyo to work as architect... I really would like to go in Kanazawa 1 or two days(Saturday and Sunday), it's not far from Tokyo but with the train is super expensive!! Let me know and we can plan a nice trip...
over 5 years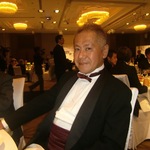 Hi Giuliacurti-san,
l saw this museum on TV and really wanna go there!
But is it too late to go??(U already been?)
It is almost 500km far from TOKYO and takes almost 6hours by car.
U want to go there by car???
over 5 years
PAGE TOP