Morotabune Shinji
Published: 21st November 2018 16h44
I went to Fukugonji Fire Festival last year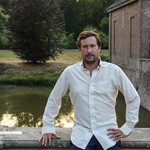 United States (Not living in Japan)
Hi! I am interested in going to this festival. I will fly from Shanghai to Okayama. I want to reach Yonago on December 2nd but I am worried I will be unable because the flight arrives at 8pm. If anyone is going this direction at night, please let me know!
almost 5 years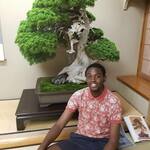 Hi Momotaro,
Yeah I know what you mean. Traveling by car from Okayama to Yonago will take you 2h,
while traveling by train takes around 3h. So you are looking for a night drive.
But either way, will you be able to check in around 11pm at Yonago ??
Maybe, it's better to stay at Okayama and leave early morning for Yonago the following day.
almost 5 years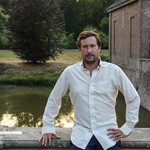 United States (Not living in Japan)
Thank you! Yes I booked a hotel in Yonago and told them I would be arriving between 11pm and midnight. If I must stay in Okayama for the night I will, but I would prefer to go ahead and arrive to Yonago. The ceremonies begin in the morning and I don't want to miss. I am worried about catching the last train from Okayama to Yonago because I will have only 10 minutes from when the airport bus arrives at the station to buy a ticket and get on the train. Therefore, I would prefer if possible to arrange a night ride if someone is traveling from Okayama to Yonago. Thank you for your reply!
almost 5 years
PAGE TOP