Nikko to Fujikawaguchico
Published: 16th March 2018 05h45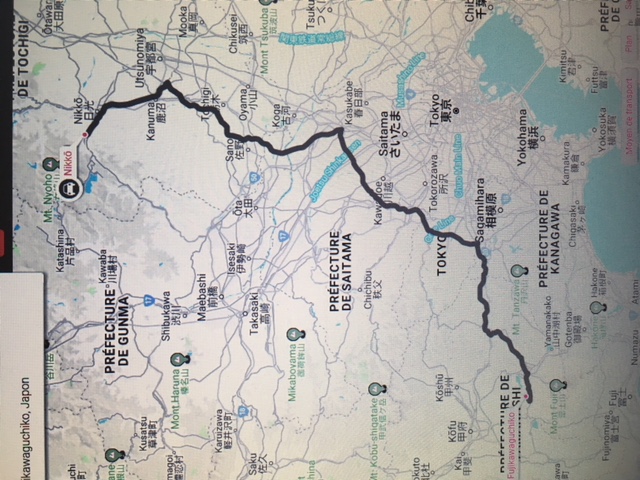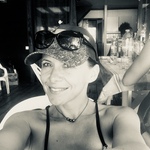 Event (Travel/Party/Etc..)
Tochigi Prefecture, Nikko

Hello, I surch co-travellers, carpool to make this trip on 30 march.....in a good mood ! please
almost 3 years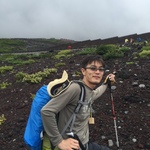 Hi Carole,
My friend and I are going to a mountain near the late on 31 March.
Could I ask the schedule of yours? Are you looking for someone who ride your car?
almost 3 years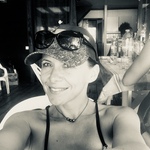 Hi Dai,
I am looking for a car to ride in ;)
almost 3 years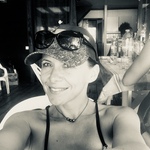 I haven't car in japan, only JRpass !
almost 3 years
PAGE TOP